ESSAYS
United Europe: A Unique and Inspiring Enterprise
June 21, 2016
The European Union is a unique and inspiring association. We are alarmed that a narrow majority of the British people might choose to destroy that by voting to leave the European Union, undermining our ability to secure our foreign, economic, and international development interests. This would be ha...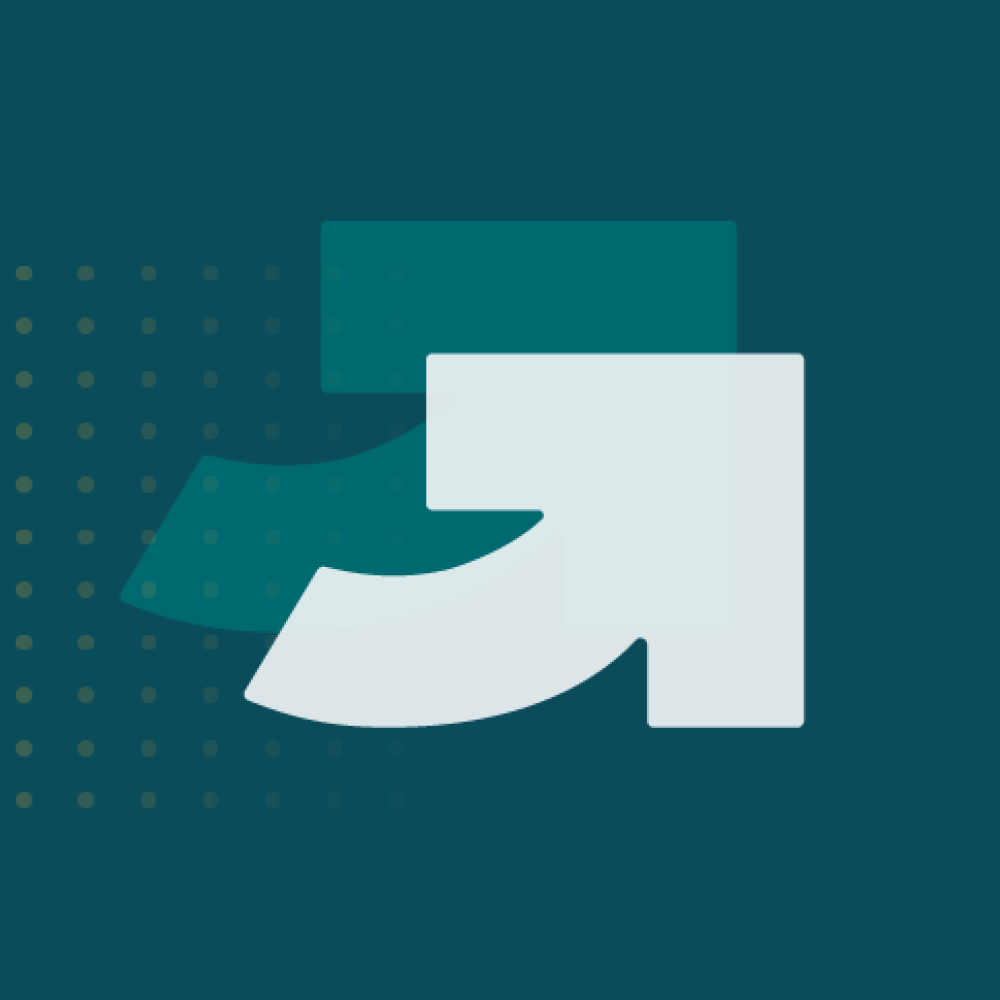 SPEECHES
The Development Space Goes Global: A New Role for Global Citizens
September 05, 2013
In this speech delivered at the 2012 Annual Conference of the Norwegian Agency for Development Cooperation, Nancy Birdsall shares her observations about the changing development space and offers three proposals to help the development community tap the potential for informed and...