All Research
Filters:
HIV/AIDS MONITOR ANALYSIS
Moving Beyond Gender as Usual
June 29, 2009
Gender inequality drives the HIV epidemic, increasing the burden on women and girls and undermining the global response to the disease. A new HIV/AIDS Monitor report finds that despite well-meaning language and admirable broad goals, three of the biggest HIV/AIDS funders have yet to translate thei...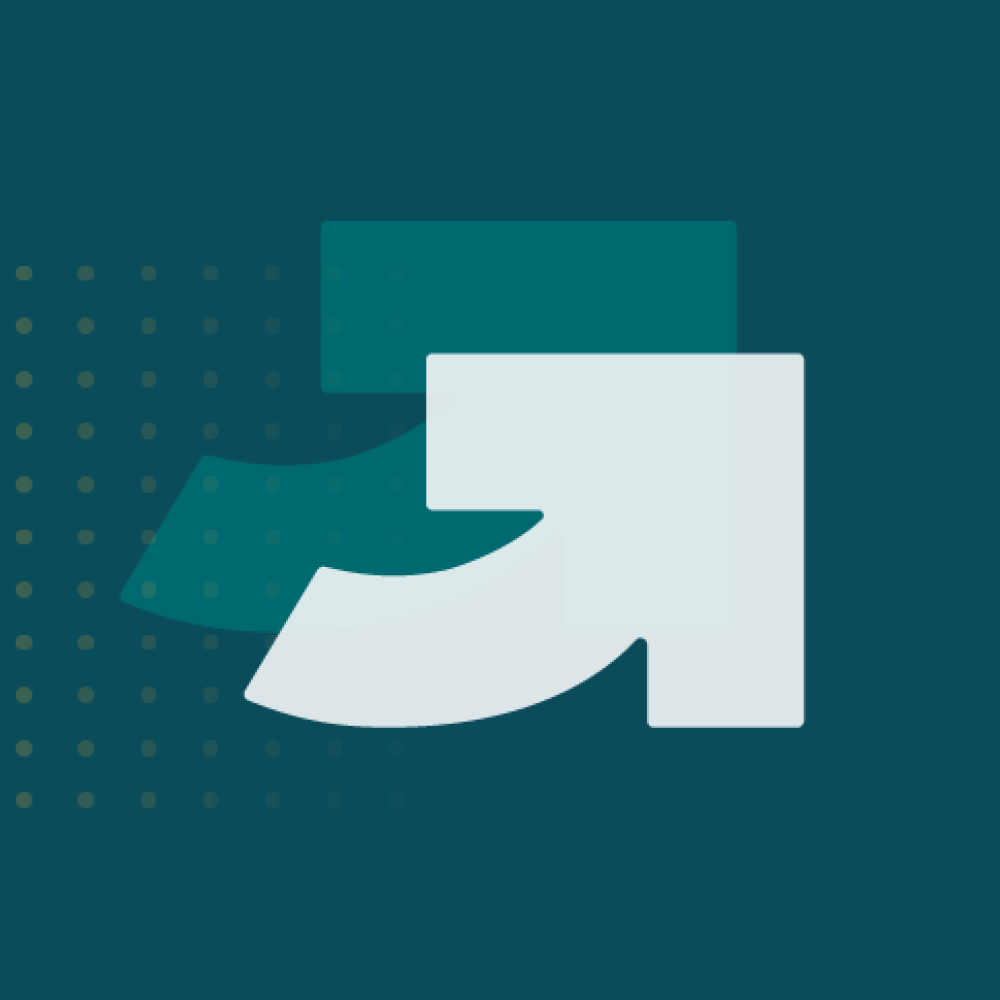 DATA SETS
Cross-Country Data on AIDS Treatment and HIV Prevalence in 2006-07
June 05, 2009
This dataset compiles selected global variables on AIDS and its treatment and prevention. The data are in the format developed by the Stata statistical software corporation and are intended for use with Over and McCarthy's AIDSCost package for the purpose of projecting the future budgetary cost of s...