ESSAYS
Global Nutrition Institutions: Is There an Appetite for Change?
August 12, 2009
Undernutrition kills more than three million mothers and children annually, and millions more children suffer irreversible, long-term damage to their bodies and minds. Yet nutrition is too often a low priority for rich-world donors and even for governments in the most affected countries. A new CGD e...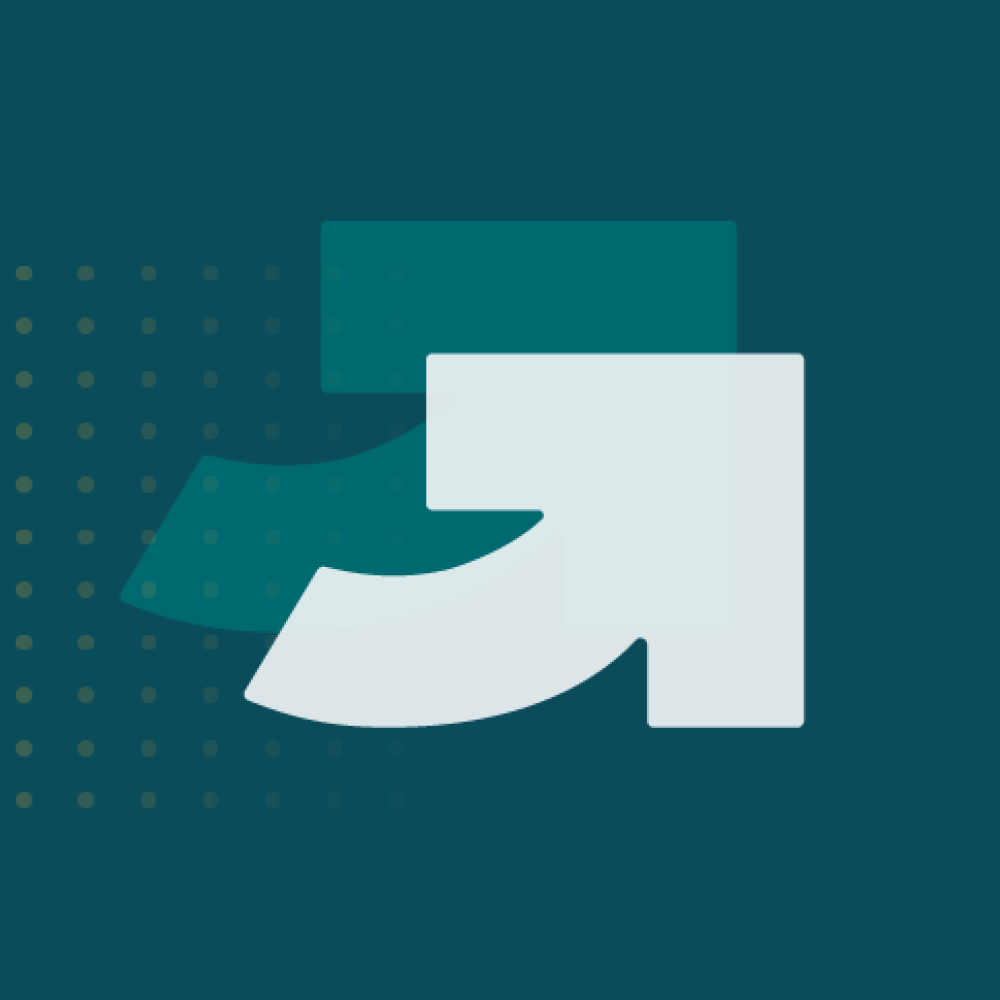 HIV/AIDS MONITOR ANALYSIS
Moving Beyond Gender as Usual
June 29, 2009
Gender inequality drives the HIV epidemic, increasing the burden on women and girls and undermining the global response to the disease. A new HIV/AIDS Monitor report finds that despite well-meaning language and admirable broad goals, three of the biggest HIV/AIDS funders have yet to translate thei...