All Research
Filters:
BOOKS
Delivering on Doha: Farm Trade and the Poor
December 05, 2006
Agricultural market liberalization is the linchpin for a successful conclusion to the Doha Round of World Trade Organization (WTO) negotiations because these are the most protected markets remaining in most rich countries. But the implications for developing countries, especially the poorest, are mo...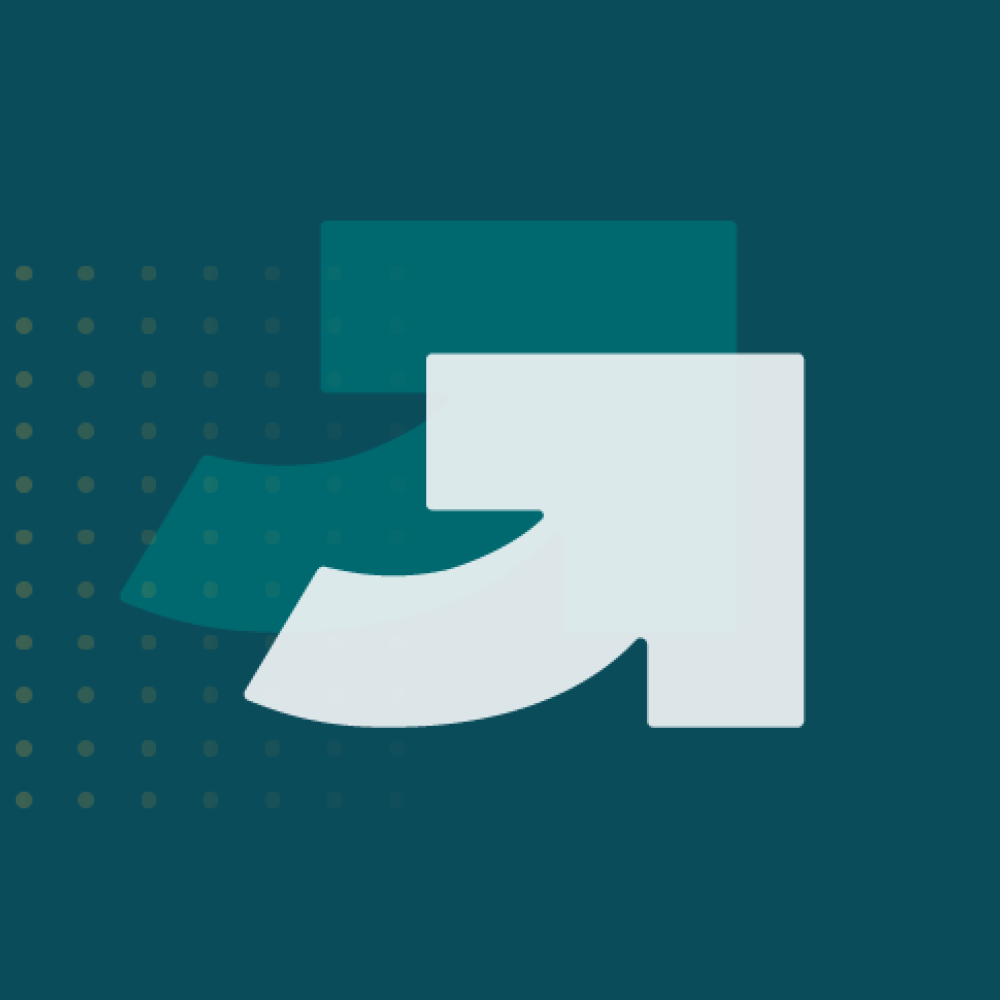 BOOKS
Short of the Goal: U.S. Policy and Poorly Performing States
May 23, 2006
This new collection of essays sets an agenda for increased American effectiveness in dealing with failed states to promote economic development and international security. It includes an overview of the poorly understood challenge of weak and failed states and case studies by regional policy expert...