WORKING PAPERS
Microfinance as Business - Working Paper 101(Revised November 2006)
October 13, 2006
Microfinance is a widely celebrated strategy for helping poor people in the developing world. Leading microfinance institutions, including the Nobel Peace Prize-winning Grameen Bank, reach millions of clients. CGD research fellow David Roodman and Uzma Qureshi analyze why some microfinance instituti...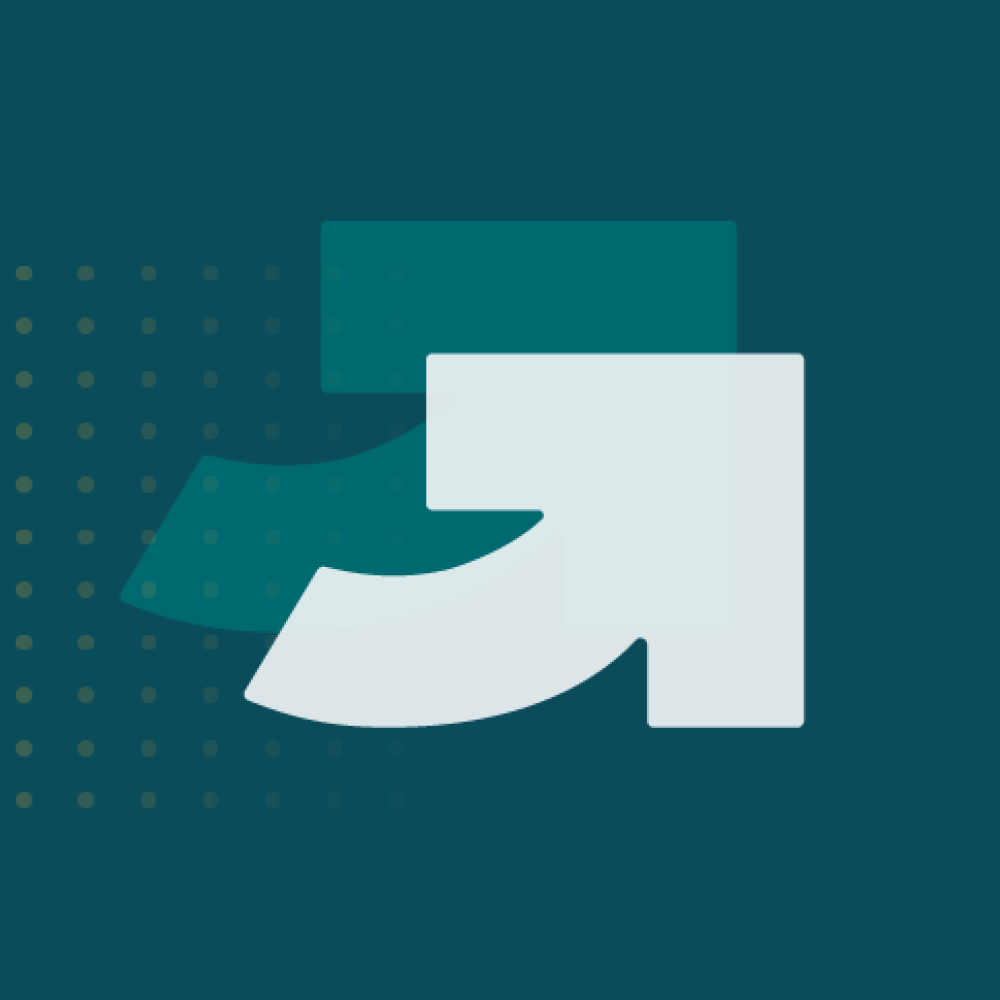 WORKING PAPERS
Development, Democracy, and Mass Killings - Working Paper 93
July 31, 2006
Do development and democracy lead to fewer massacres? By one estimate governments killed more than 170 million civilians in the 20th century – more than twice the number of soldiers killed in the century's many wars. A new working paper co-authored by CGD non-resident fellow William Easterly using d...