ESSAYS
A UN Declaration on the Post-2015 Development Agenda
August 13, 2013
In 2000, the UN General Assembly endorsed the Millennium Declaration, a statement that provided the source and inspiration for the Millennium Development Goals (MDGs). The effects of the declaration—and the MDGs—are difficult to measure, but it certainly framed important global discussio...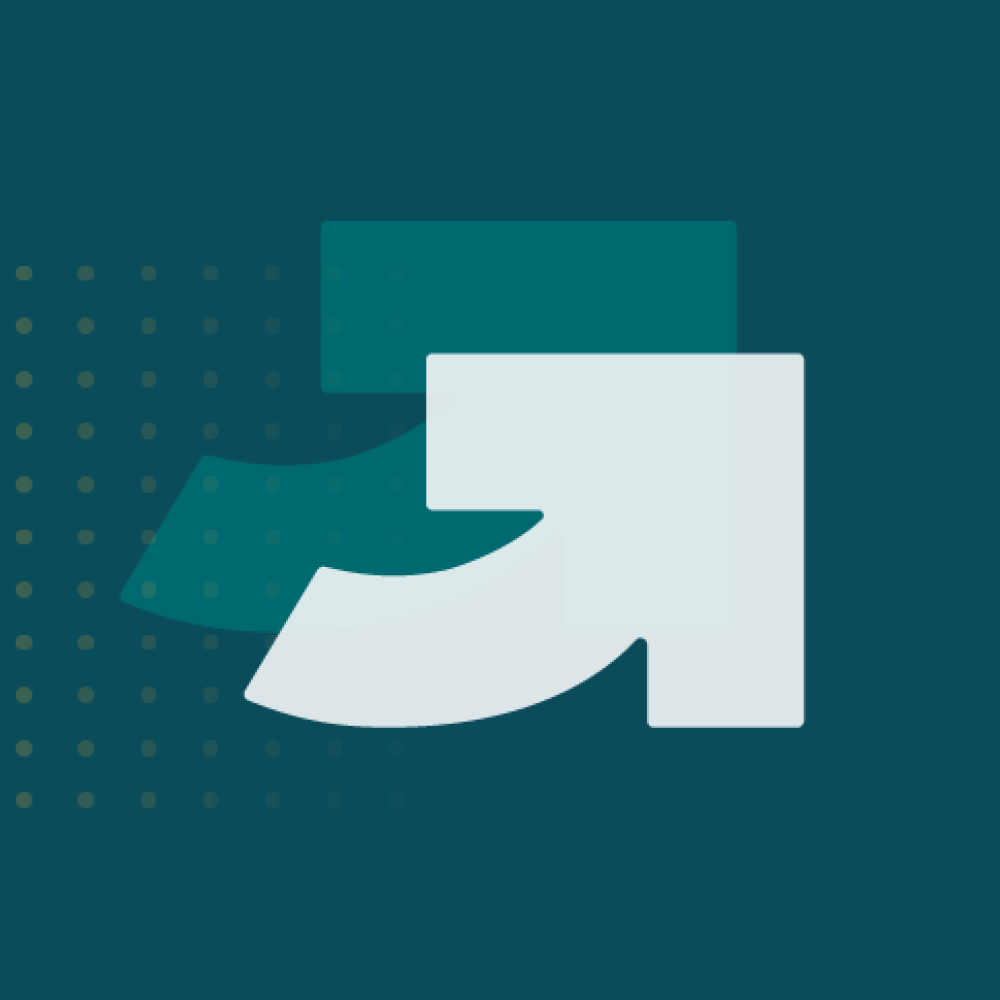 ESSAYS
Thinking Through When the World Bank Should Fund Coal Projects
July 12, 2013
The World Bank should be ambitious in working toward clean energy approaches in its development strategies, but it would be a mistake to definitively rule out coal in all circumstances. Such a decision would be bad for development and would also undermine the very goals that the bank's coal critics ...