ESSAYS
Six Questions African Policymakers Must Answer Now
March 14, 2016
The "Africa rising" story of the past decade, fueled by 5 percent average annual growth, is in danger of faltering. To change the narrative, and — more importantly — the reality it describes, African policymakers must urgently answer these six questions.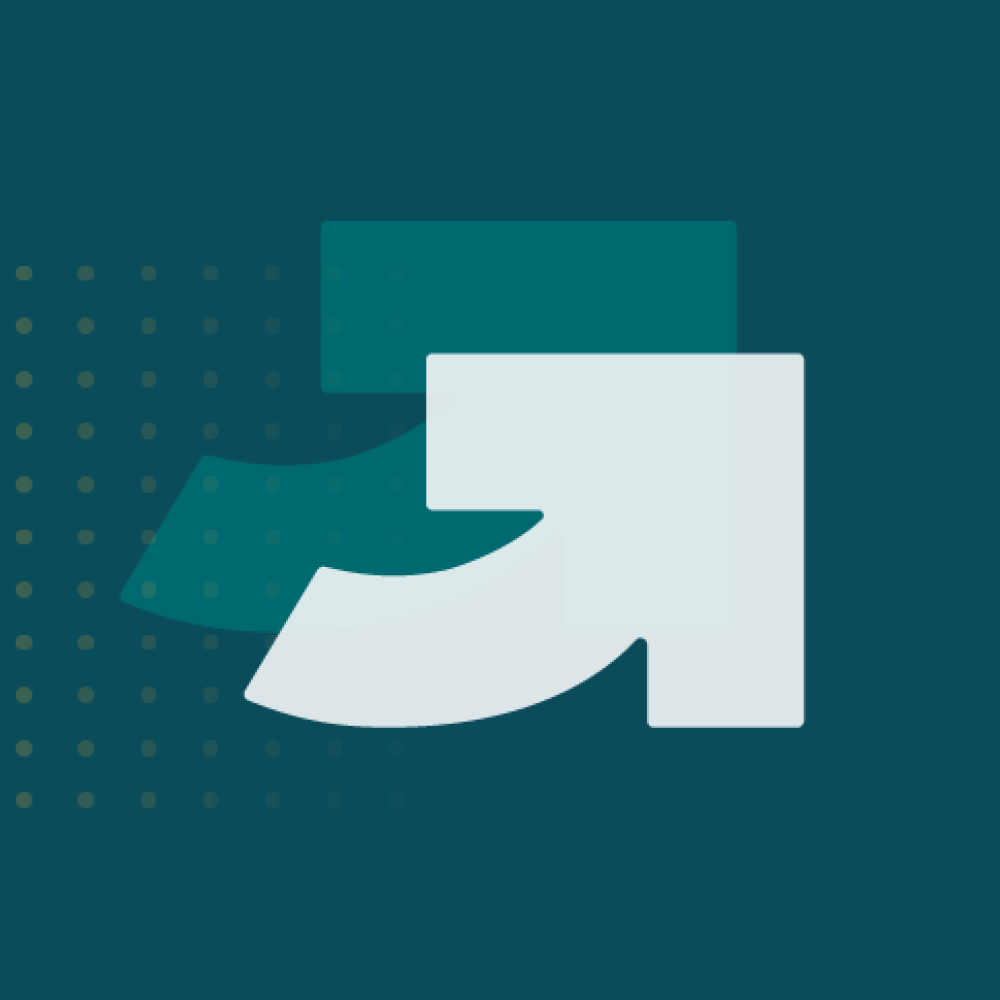 ESSAYS
Middle-Class Heroes: The Best Guarantee of Good Governance
February 16, 2016
The two economic developments that have garnered the most attention in recent years are the concentration of massive wealth in the richest one percent of the world's population and the tremendous, growth-driven decline in extreme poverty in the developing world, especially in China. But ju...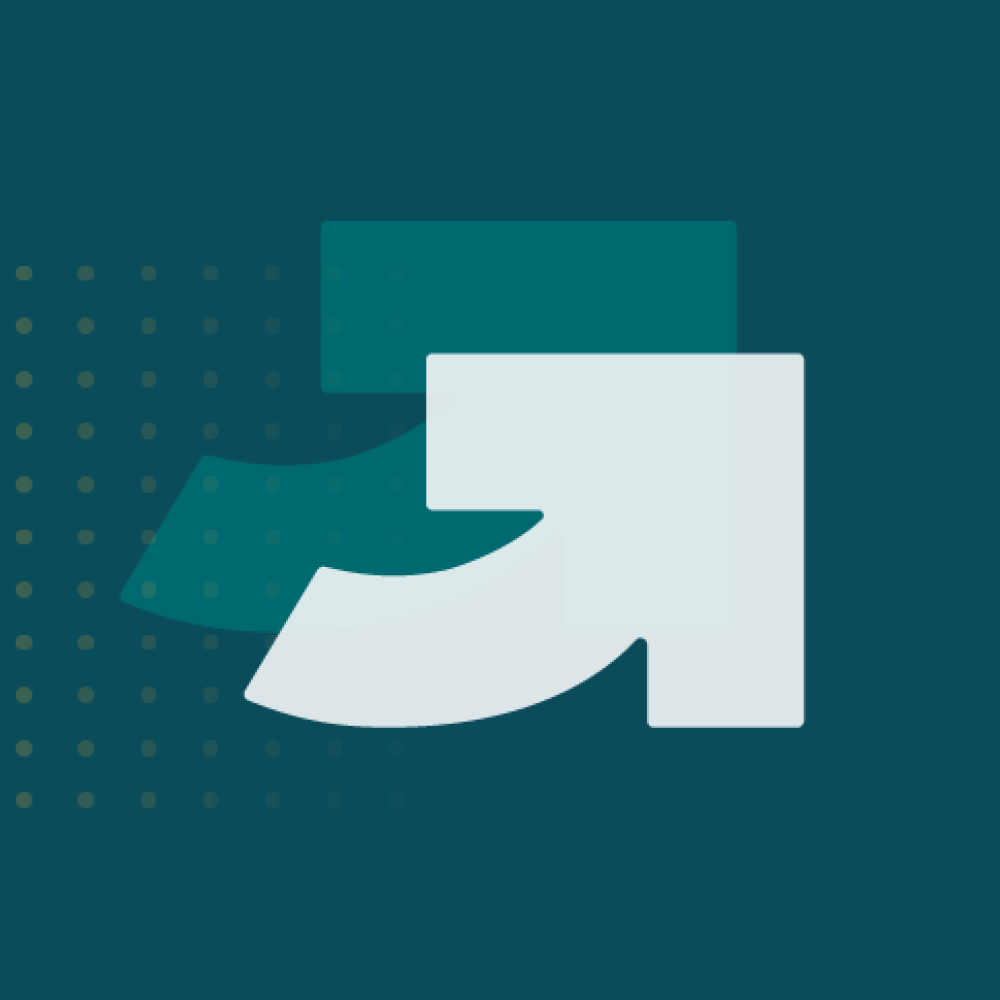 ESSAYS
Shine a Light on the Gaps
January 19, 2016
If Africa's smallholder farmers are going to lift themselves out of poverty, they need access to formal financial services instead of the unstable, inflexible, informal arrangements that they currently rely on and that keep them poor. Ngozi Okonjo-Iweala and Janeen Madan review the ways in whi...