SYLLABUSES
Inequality and Poverty in Latin America (Syllabus)
October 11, 2011
This course aims to develop a broad understanding of the dynamics of inequality and poverty in Latin America and how market forces and government policies affect those dynamics.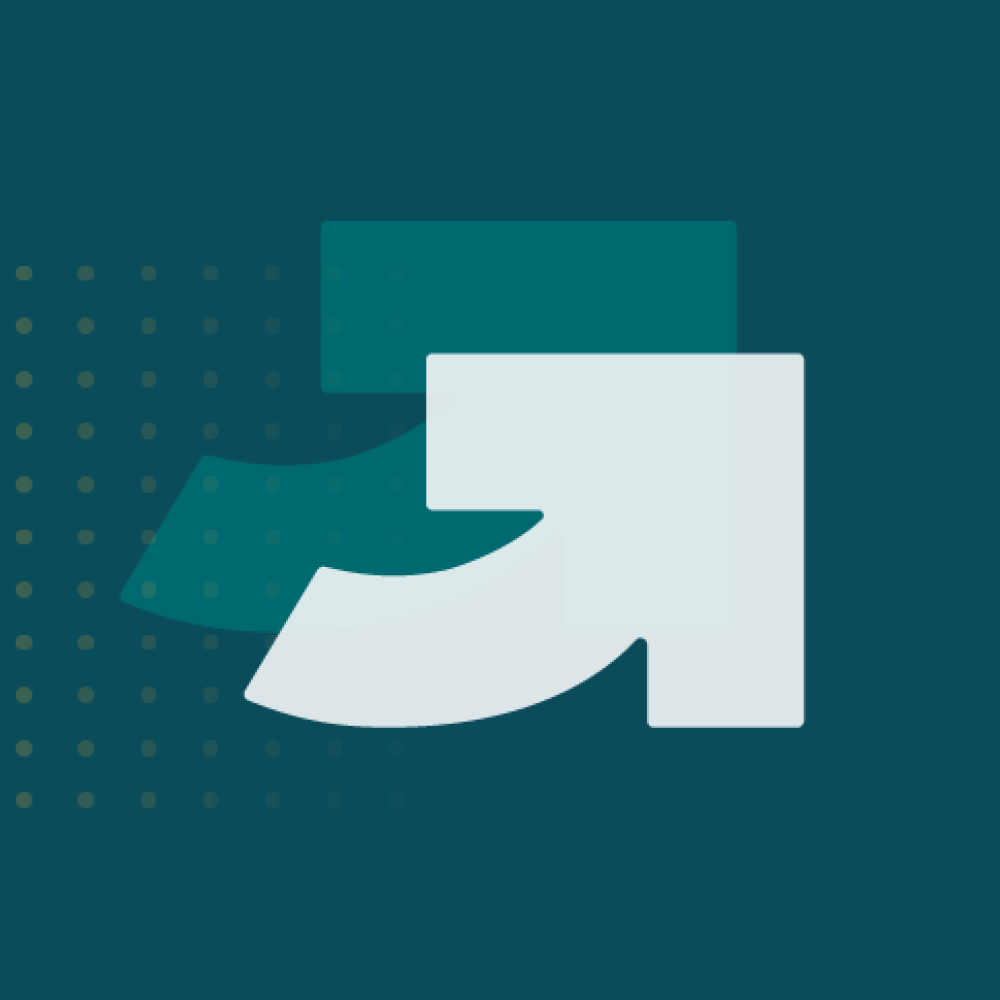 SYLLABUSES
Introduction to Microfinance for Development, Georgetown University (Syllabus)
December 07, 2009
This course explores the role of microfinance in economic development. It will discuss how poor people in poor countries use financial services such as credit and savings; the history and practice of delivering such services; what is known about their contribution to development; and how stories and...