ESSAYS
Latin America´s Policy Options for Times of Protectionism
April 06, 2017
A rise in protectionism and increased external uncertainty may compound already existing domestic weaknesses. Latin America cannot run the risk of being unprepared for the significant potential direct and indirect effects of such a menace to its exports, capital inflows and growth.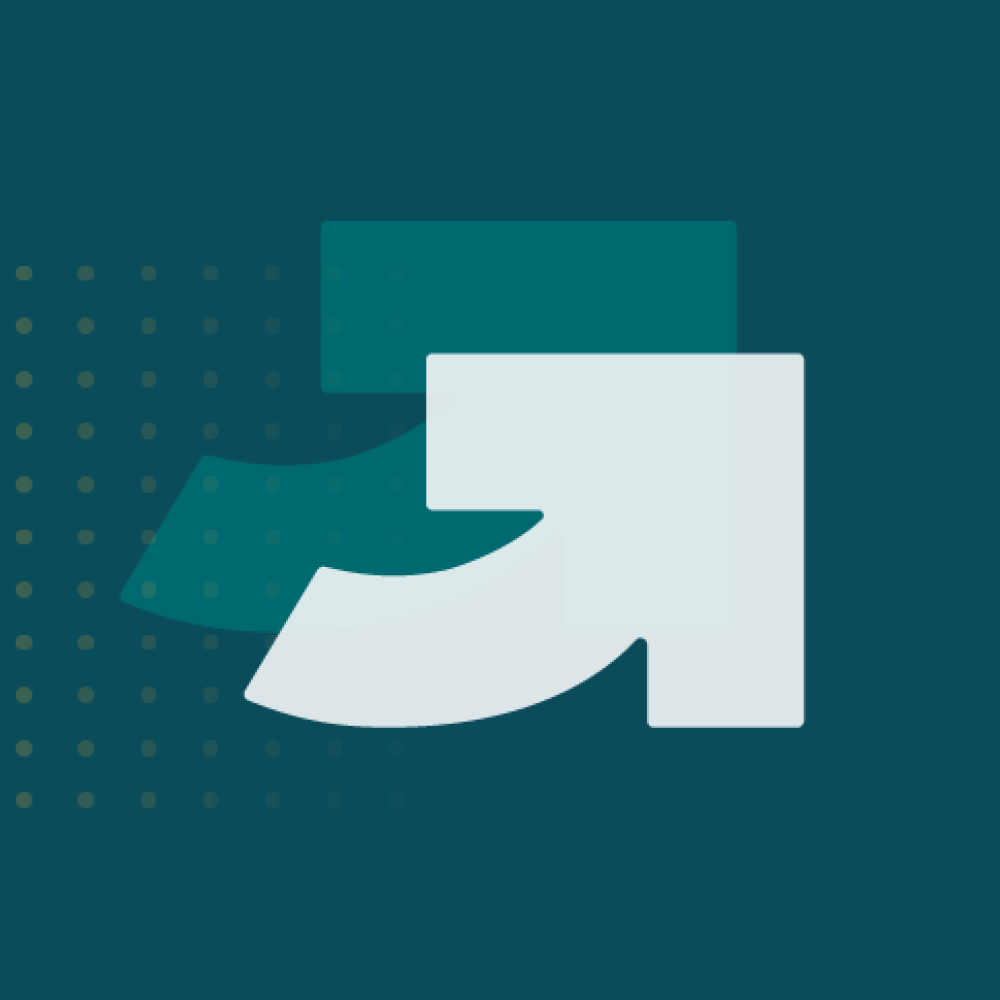 ESSAYS
In Defence of Britain's Overseas Aid
January 14, 2015
When Sir Tim Lankester defends the aid programme against charges that it can sometimes be misused for other things, he knows what he is talking about. He was the most senior civil servant in Britain's aid ministry (then called ODA, now known as DFID), and in 1991 he bravely blew the whistle on ...