All Research
Filters:
USAID MONITOR ANALYSIS
Five Steps to Make Our Aid More Effective and Save More Than $2 Billion
May 04, 2011
This brief details how the new Congress could save more than $500 million annually by eliminating unnecessary regulations currently in place that are incredibly wasteful, anticompetitive, and make it harder to carry out effective development programs abroad.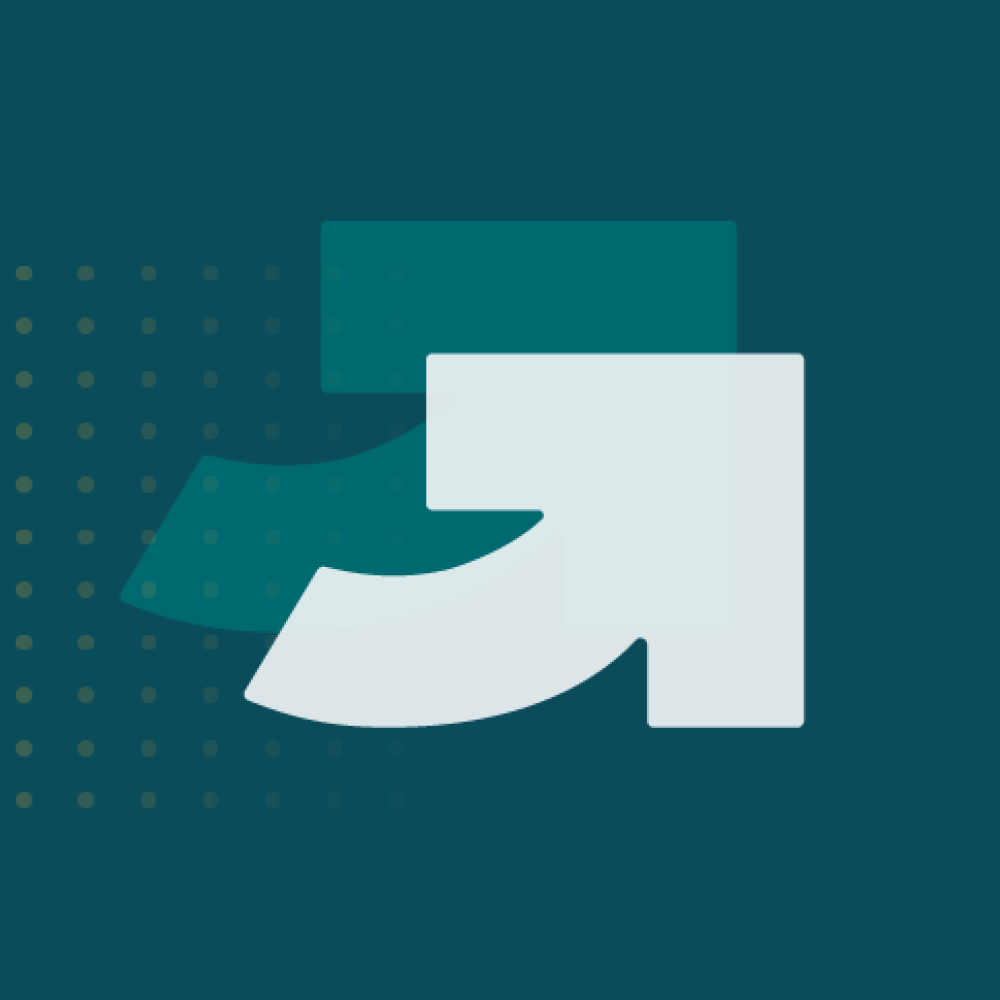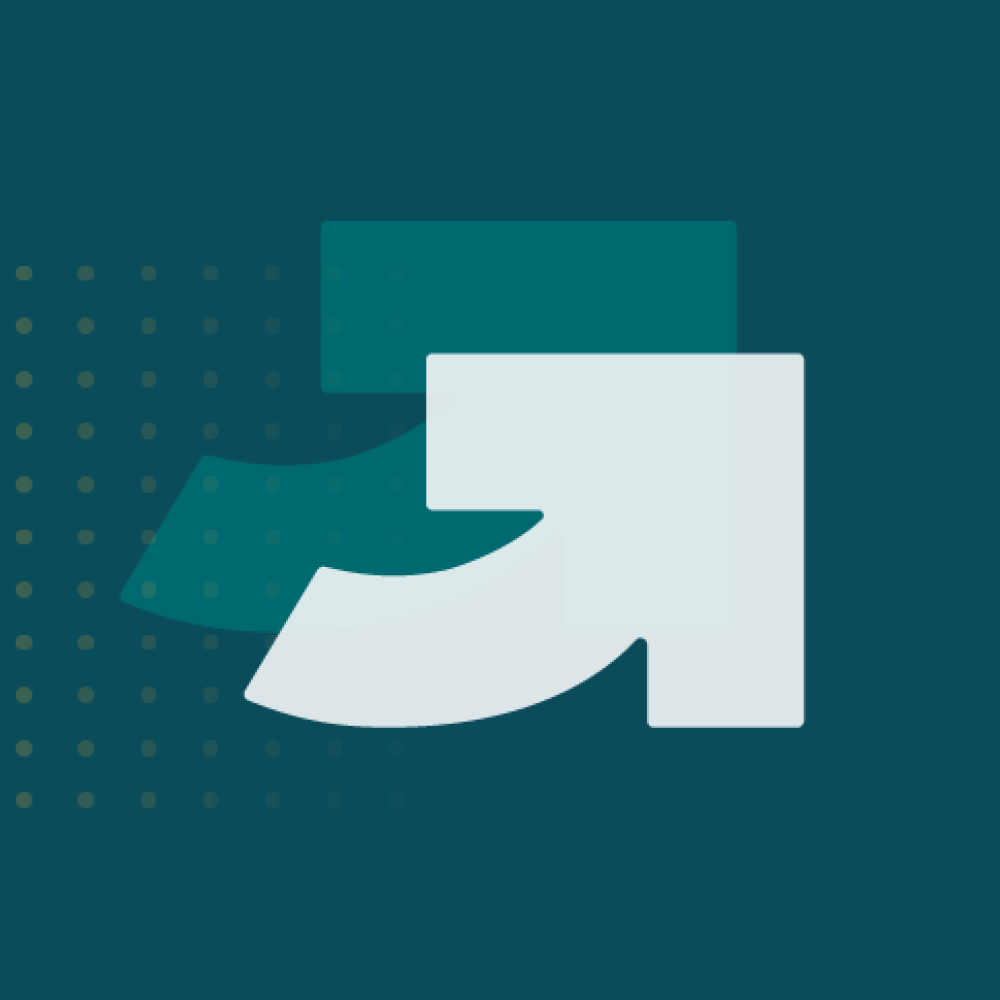 USAID MONITOR ANALYSIS
Aid for a Purpose: Show Me the Goal, Then Show Me the Money
March 02, 2011
In this paper, Connie Veillette presents the problems that beset the existing process for budgeting and resource allocation, and argue that the process is backwards. Instead of using baseline budgets and existing resources to dictate objectives, policymakers should clearly define and articulate the ...