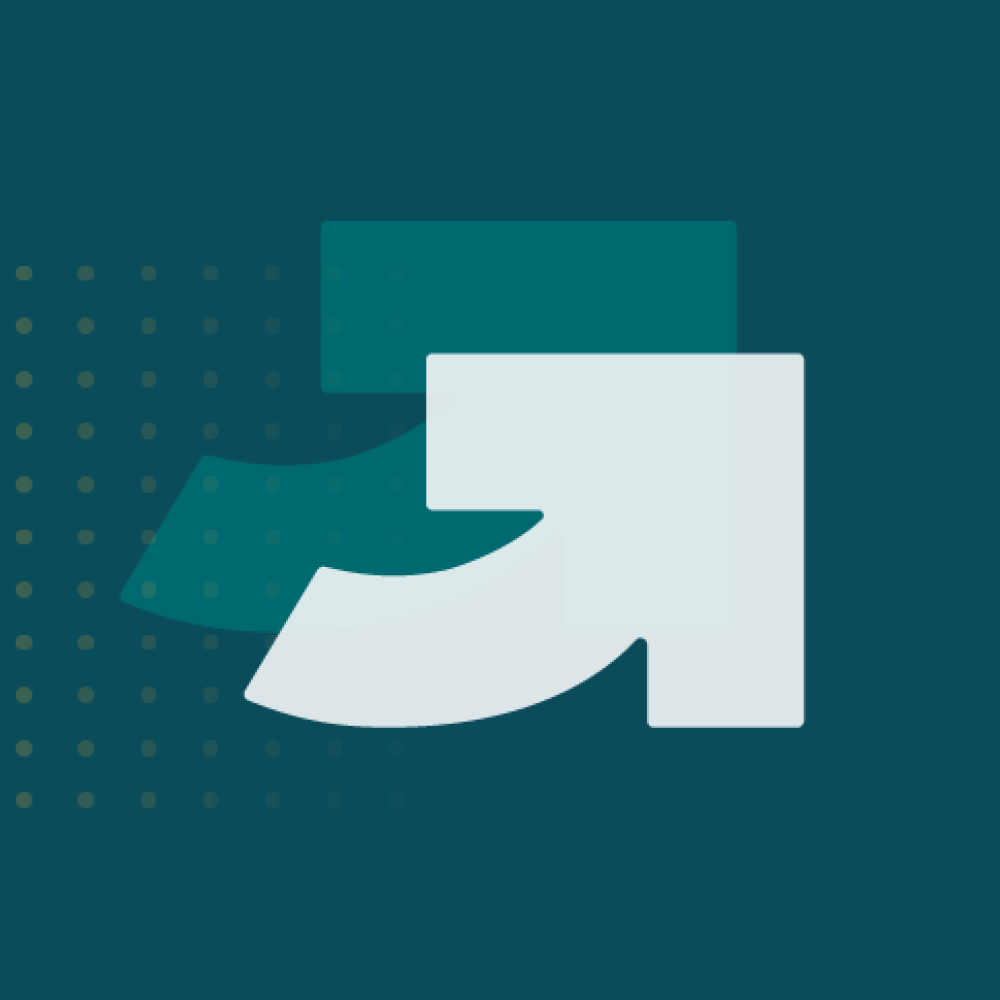 BOOKS
Oil to Cash: Fighting the Resource Curse with Cash Transfers
June 05, 2015
Todd Moss, Caroline Lambert, and Stephanie Majerowicz offer a well-argued explanation of how oil-to-cash transfers could help countries overcome the corruption, economic volatility, and lack of government accountability that too often plague countries with rich resources but weak institutions.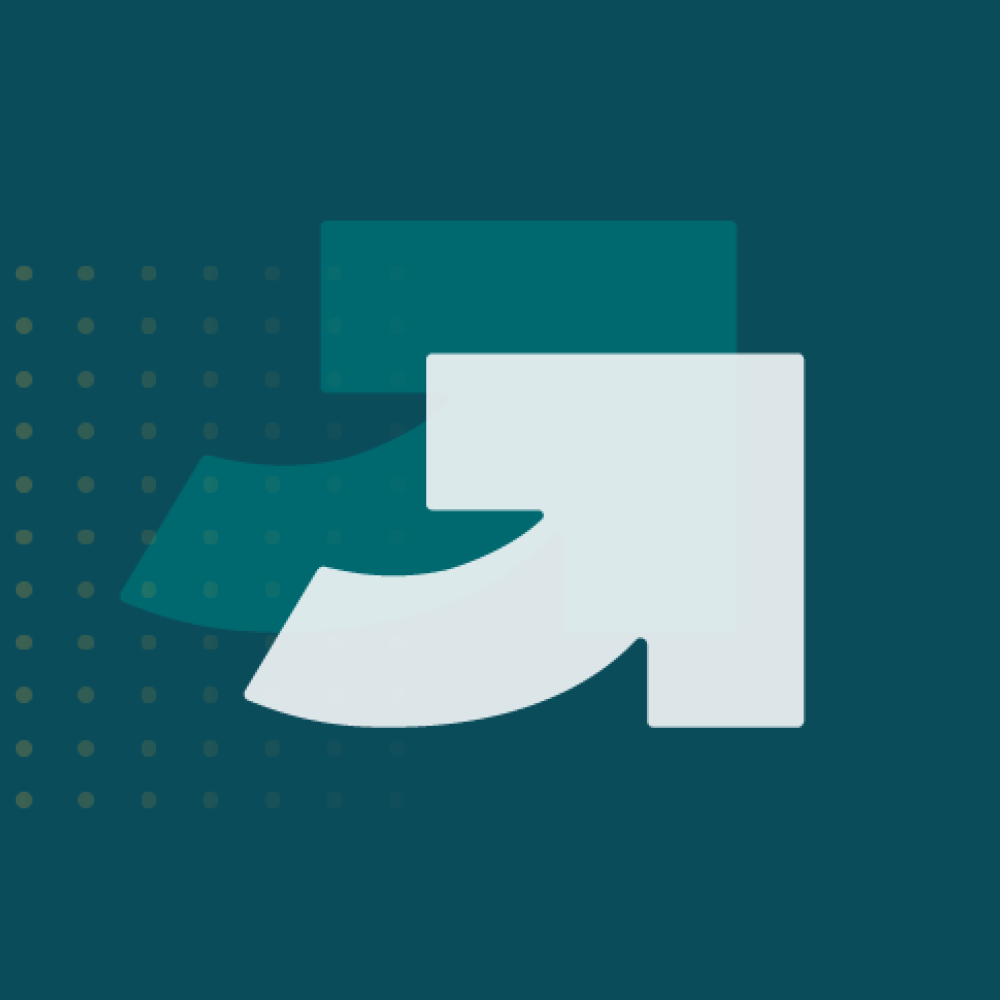 CGD NOTES
Global Public Goods for Development: How Much and What For
May 18, 2015
Updated May 19, 2015 Global public goods (GPGs) provide benefits to people in both rich and poor countries. They play a crucial role in safeguarding the social, economic, and political progress of the past century. They are fundamental to managing global risks such as climate change, infectious dis...