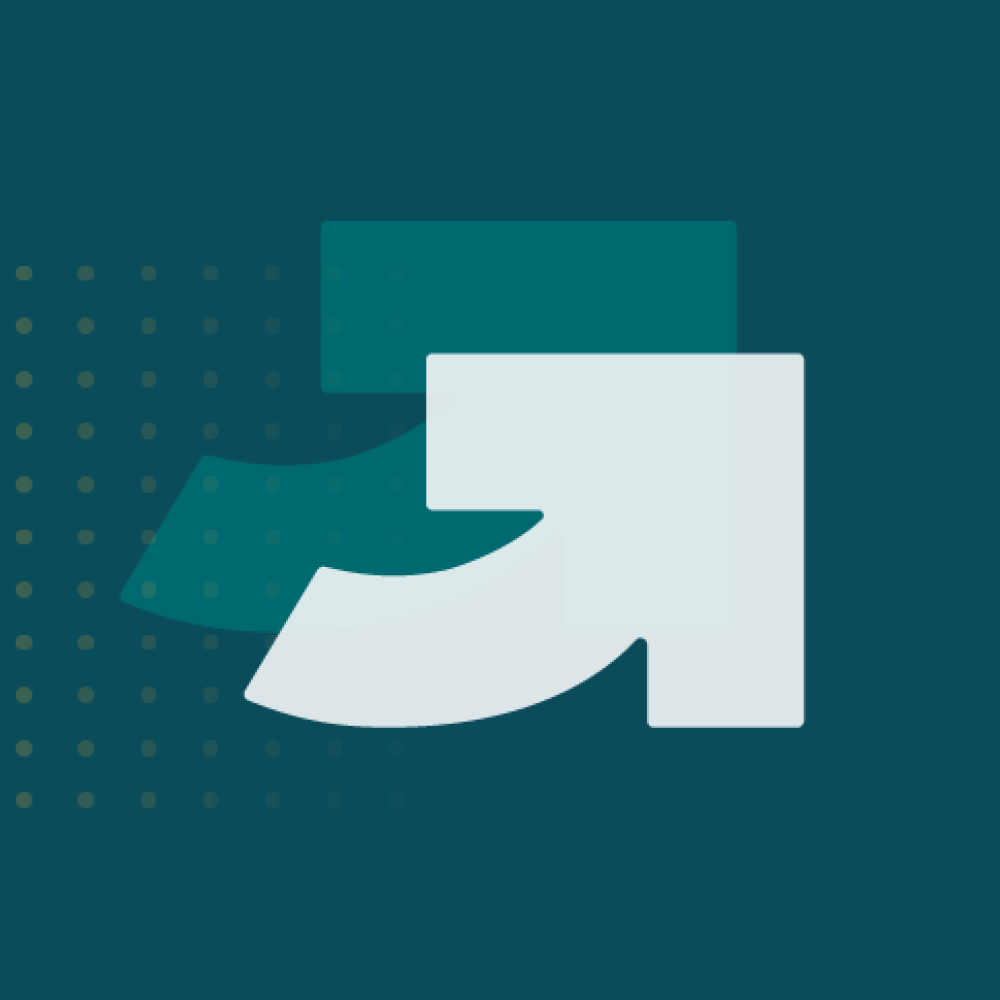 BOOKS
Emerging Africa: How 17 Countries Are Leading the Way
August 23, 2010
Since 1995, 17 African countries have defied expectations and have launched a remarkable, if little-noticed, turnaround. Emerging Africa describes this revitalization and why it is likely to continue.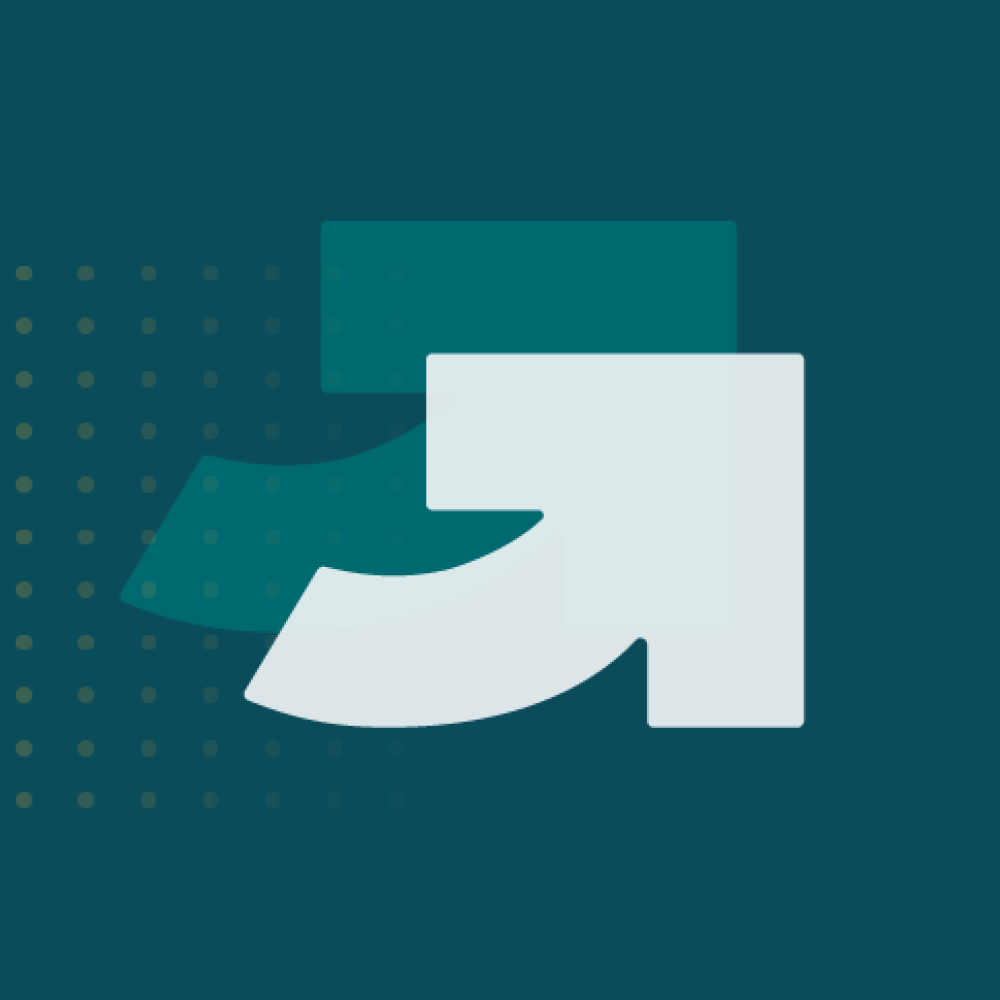 BOOKS
Cash on Delivery: A New Approach to Foreign Aid
March 11, 2010
Cash on Delivery (COD) Aid proposes serious reform to make aid work well by forcing accountability, aligning the objectives of funders and recipients, and sharing information about what works.