BOOKS
Oil to Cash: Fighting the Resource Curse with Cash Transfers
June 05, 2015
Todd Moss, Caroline Lambert, and Stephanie Majerowicz offer a well-argued explanation of how oil-to-cash transfers could help countries overcome the corruption, economic volatility, and lack of government accountability that too often plague countries with rich resources but weak institutions.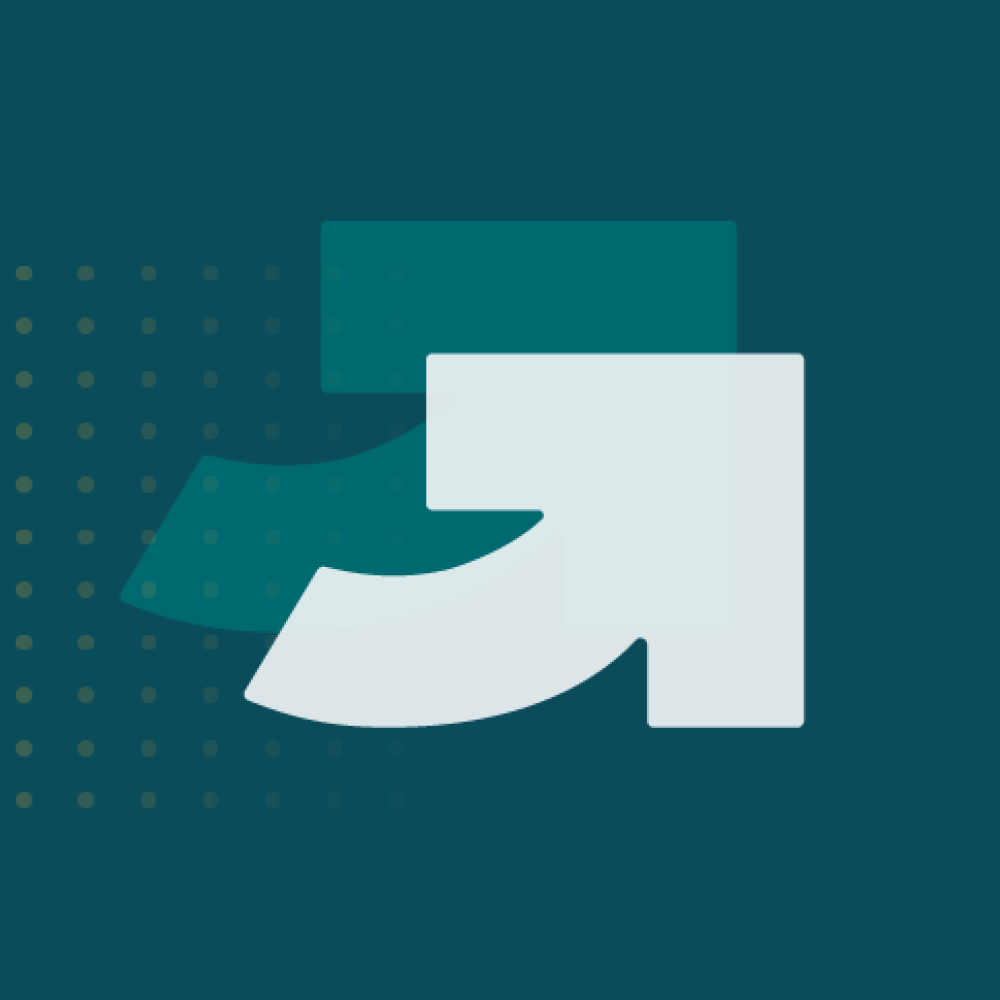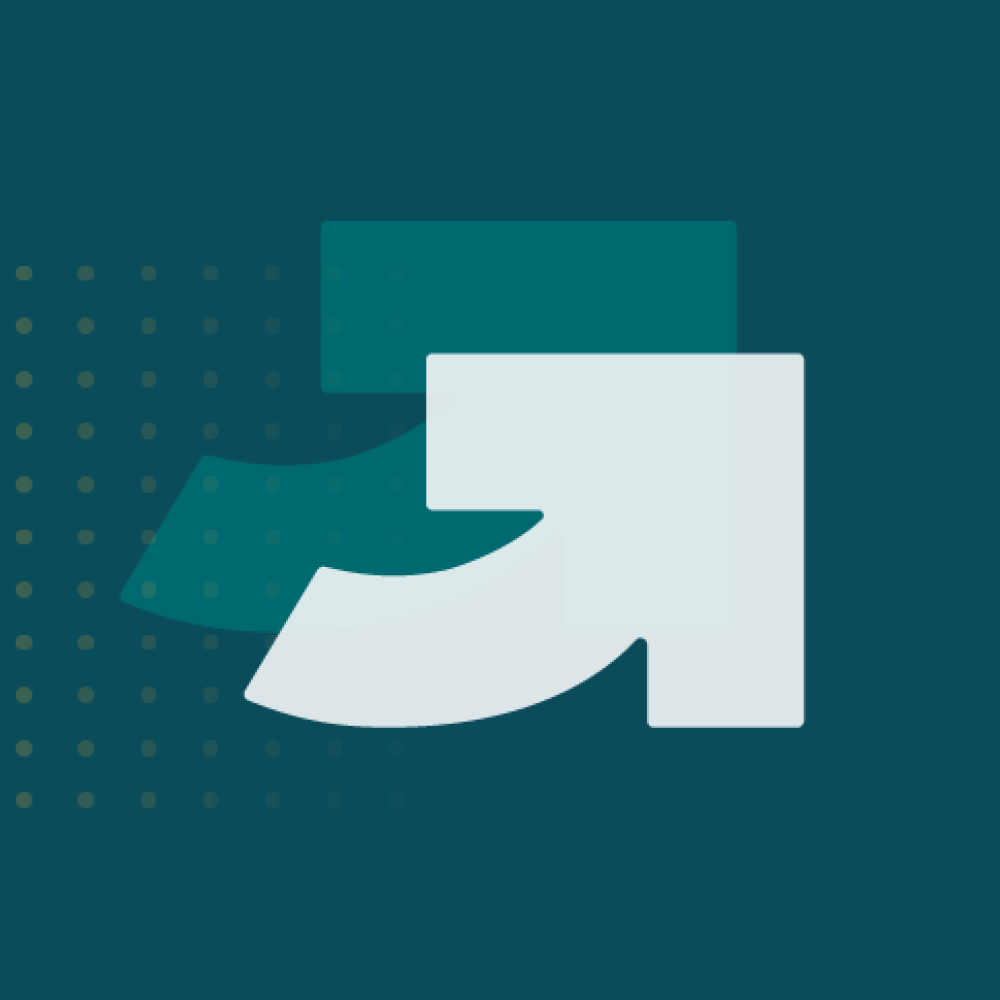 BOOKS
Achieving an AIDS Transition: Preventing Infections to Sustain Treatment
July 22, 2011
Five million people in poor countries are receiving AIDS treatment, but international AIDS policy is still in crisis. This book shows how to reach an "AIDS transition," which would keep AIDS deaths down by sustaining treatment while pushing new infections even lower, so that the total number of peop...