BOOKS
The Rebirth of Education: Schooling Ain't Learning
September 24, 2013
With abundant data, sound analysis, and first-hand experience, Lant Pritchett shows that the way to turn underperforming schools around is to allow functional systems to evolve locally out of an environment pressured for success. Schools systems need to be open to variety and experimentation, locall...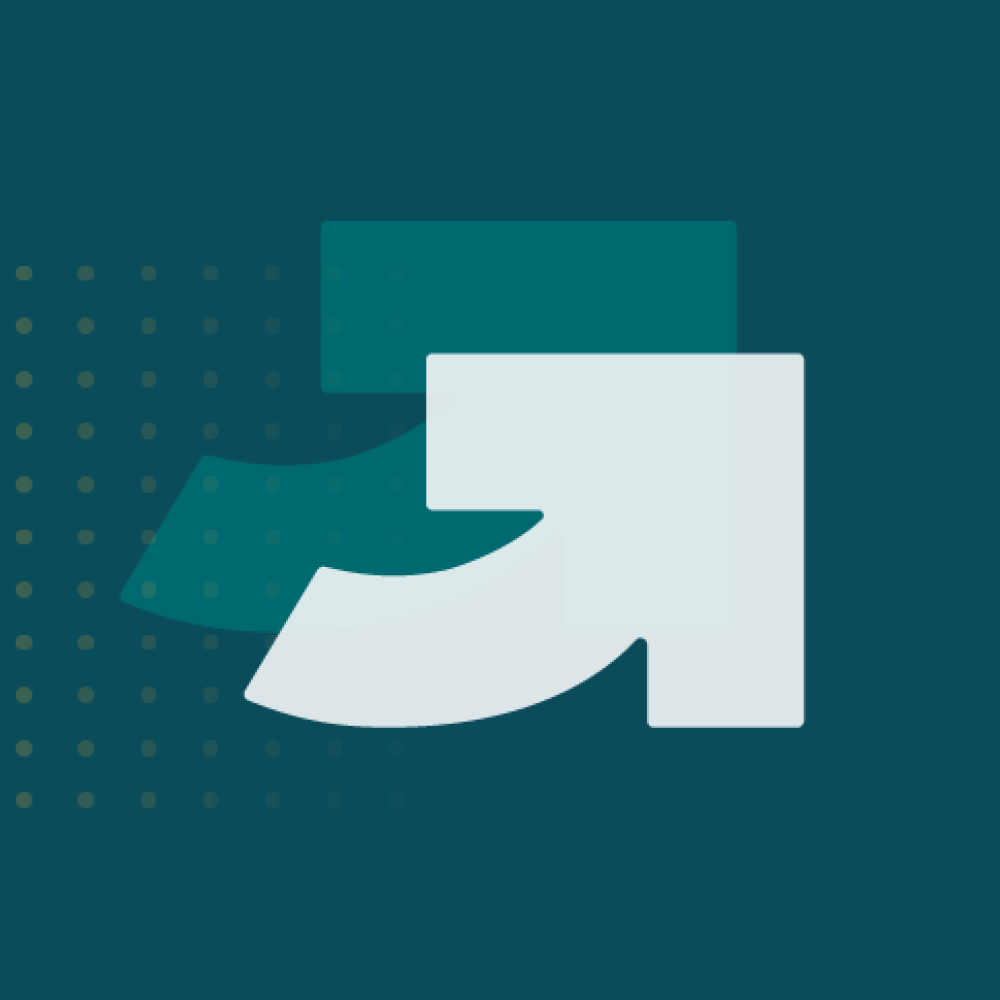 SPEECHES
The Development Space Goes Global: A New Role for Global Citizens
September 05, 2013
In this speech delivered at the 2012 Annual Conference of the Norwegian Agency for Development Cooperation, Nancy Birdsall shares her observations about the changing development space and offers three proposals to help the development community tap the potential for informed and...