All Research
Filters:
DATA SETS
Cross-Country Data on AIDS Treatment and HIV Prevalence in 2006-07
June 05, 2009
This dataset compiles selected global variables on AIDS and its treatment and prevention. The data are in the format developed by the Stata statistical software corporation and are intended for use with Over and McCarthy's AIDSCost package for the purpose of projecting the future budgetary cost of s...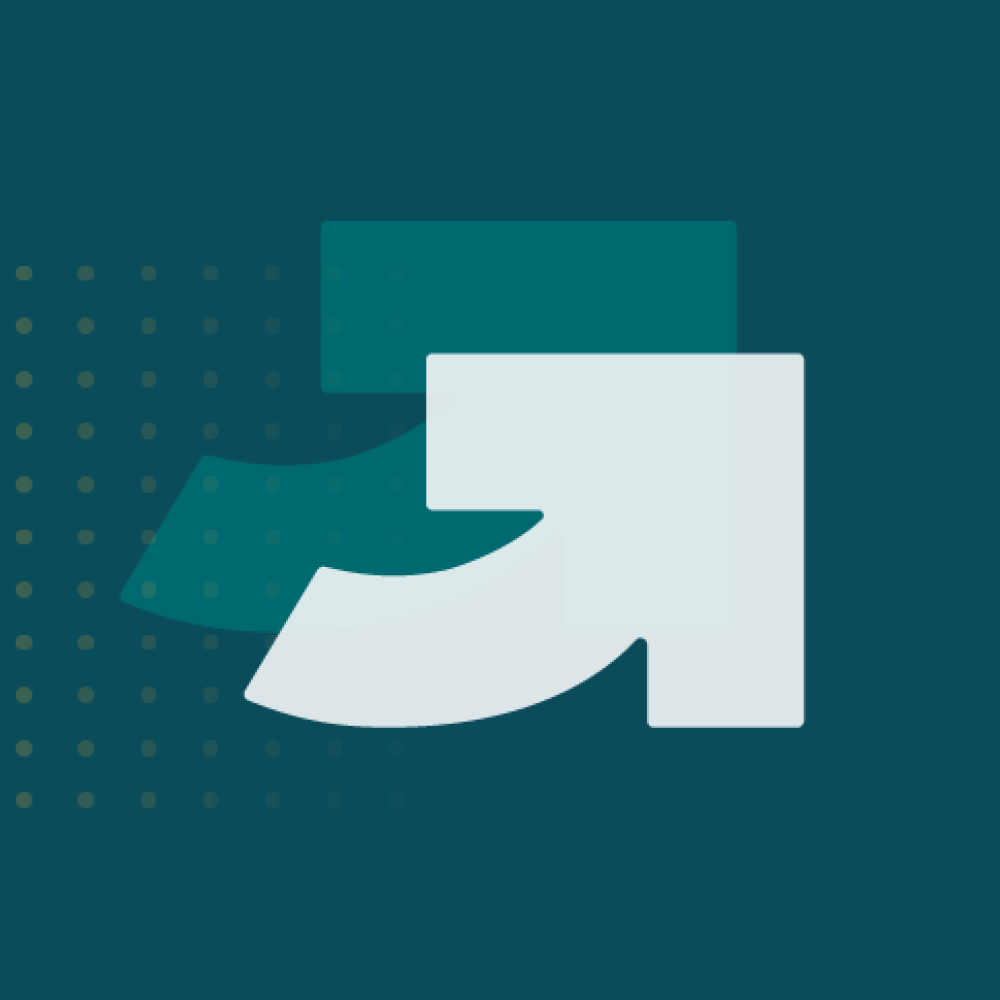 DATA SETS
The Fate of Young Democracies
January 06, 2009
Why do some young democracies fail? Drawing on a unique data set of every democratization episode since 1960, The Fate of Young Democracies explores the underlying reasons for backsliding and reversal in the world's fledgling democracies and offers proposals for ways that the international community...