SYLLABUSES
Political Economy of Development - Columbia University
January 27, 2014
My goal is to get students to think critically about development theory and practice. A slight majority of examples and readings will be drawn from sub-Saharan Africa, in part give the course some focus, and in part because it is my area of expertise. But in I will also bring in a considerable amoun...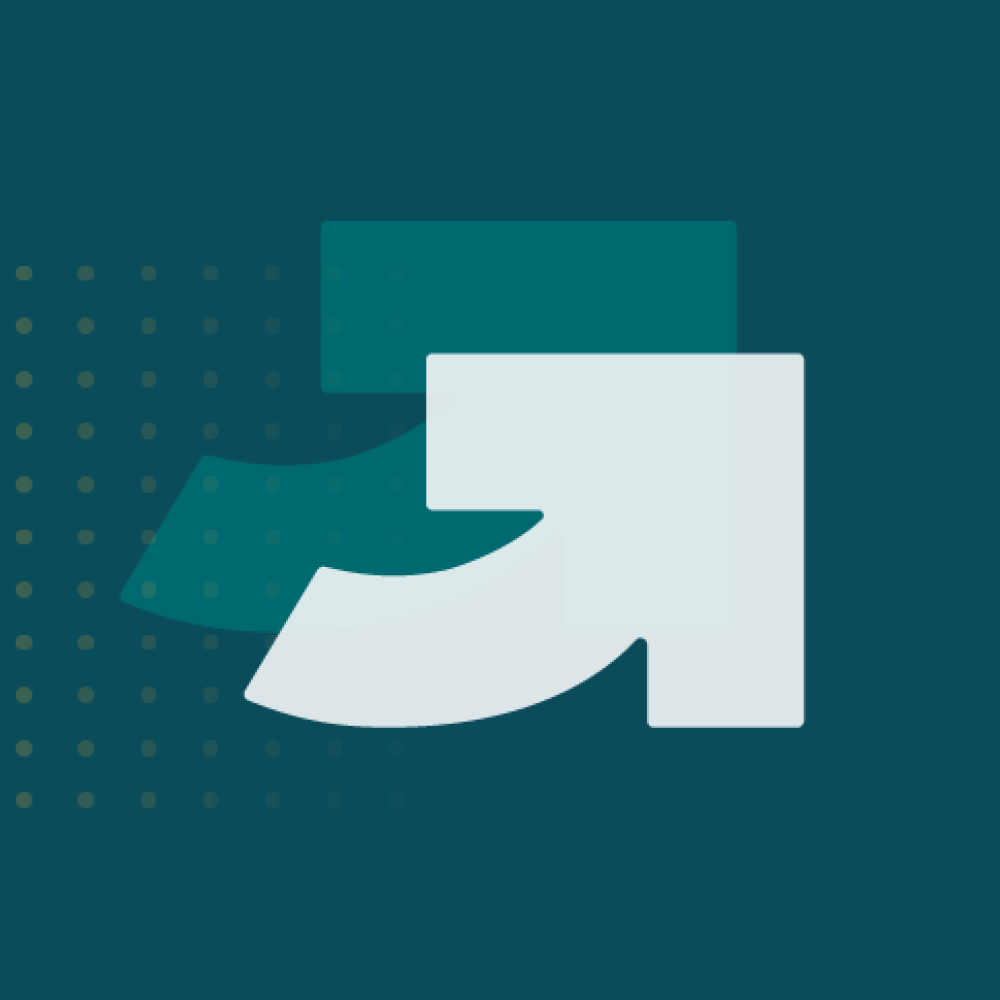 SYLLABUSES
Microeconomics of Development, Tufts University (Syllabus)
August 09, 2010
The goal of this course is to better understand the microeconomic foundations of development issues in poor countries, with a particular focus on sub-Saharan Africa. The course will first focus on microeconomic theory as a framework for analyzing households' and policymakers' behavior.