CGD NOTES
Fiscal Policy at a Time of Polarization: Addressing Latin America's Tough Dilemmas
June 29, 2021
These challenges notwithstanding, Latin America is beginning to benefit from a more benign global economic outlook that is anchored, among other factors, in an expansion in global demand, a resumption of capital flows to emerging markets, and a boom in commodity prices. In this context, the Committe...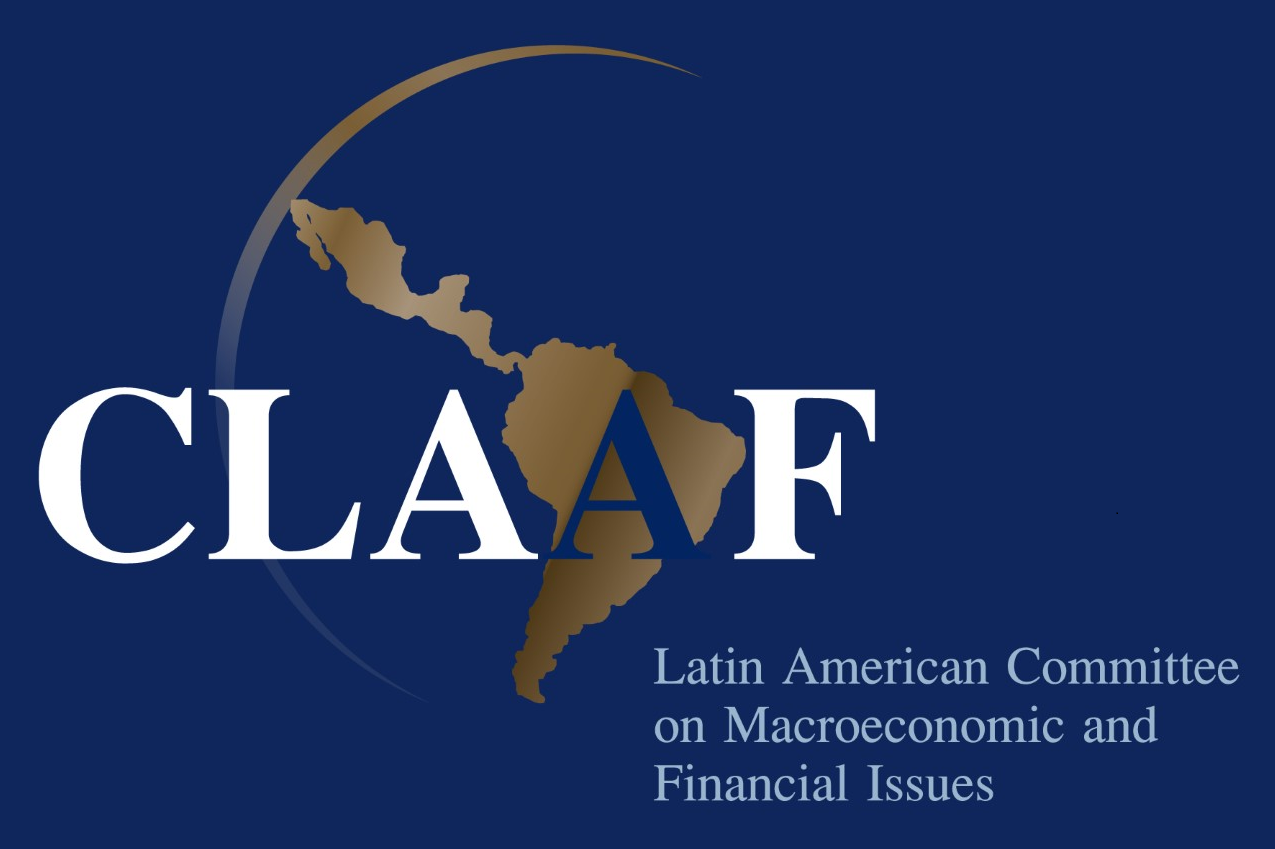 CGD NOTES
COVID-19 in Colombia: Impact and Policy Responses
July 27, 2020
In this note, we review Colombia's handling of the COVID-19 crisis. The first line of policy response slowed down the pace of contagion and avoided excess deaths, providing additional time to strengthen the health system and increase ICU capacity. However, the challenges that remain are significant....