CGD NOTES
What Next for IDA?
November 15, 2021
IDA, the World Bank's concessional fund, was set up 1960 to provide affordable finance to countries with the smallest economies, lowest per capita incomes and lowest creditworthiness. The goal was to help those countries to grow faster and more equally and thereby sustainably to reduce poverty. IDA ...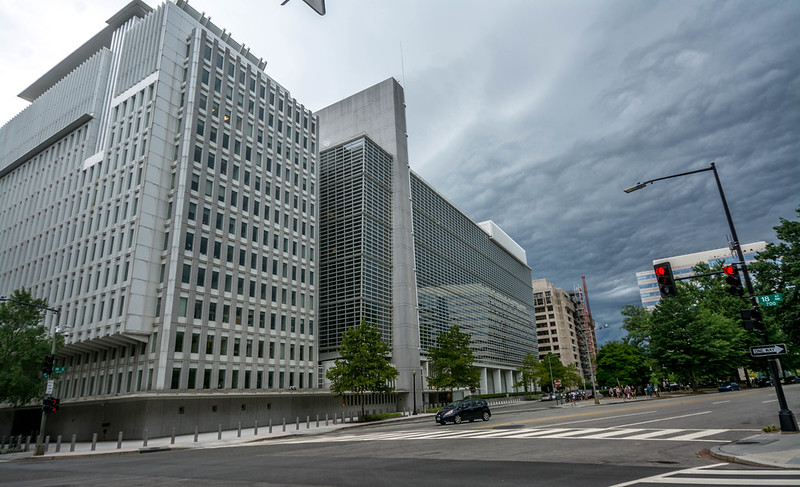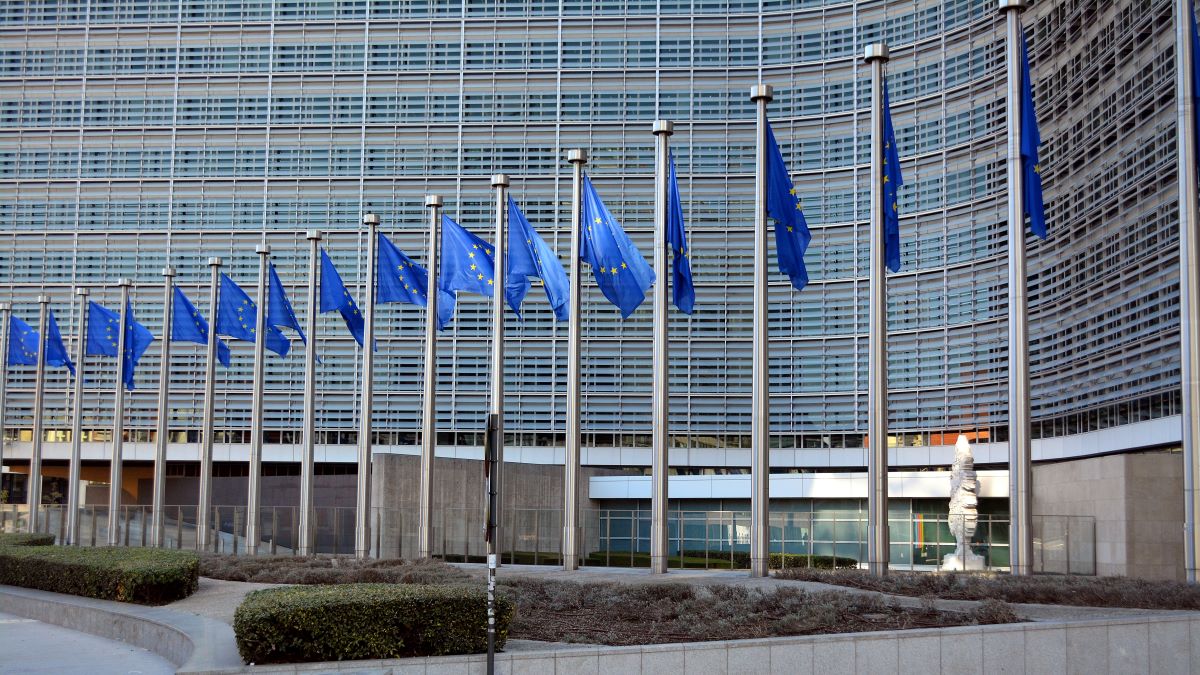 BRIEFS
Commitment to Development Index 2018
September 18, 2018
The Commitment to Development Index ranks 27 of the world's richest countries on policies that affect more than five billion people living in poorer nations. How did your country do this year?