POLICY PAPERS
Locked Down and Left Behind: The Impact of COVID-19 on Refugees' Economic Inclusion
July 08, 2020
Refugees living in low- and middle-income countries are especially vulnerable to the economic impacts of the COVID-19 pandemic. Based on data from eight hosting countries before COVID-19, we find that refugees are 60 percent more likely than host populations to be working in highly impacted sectors,...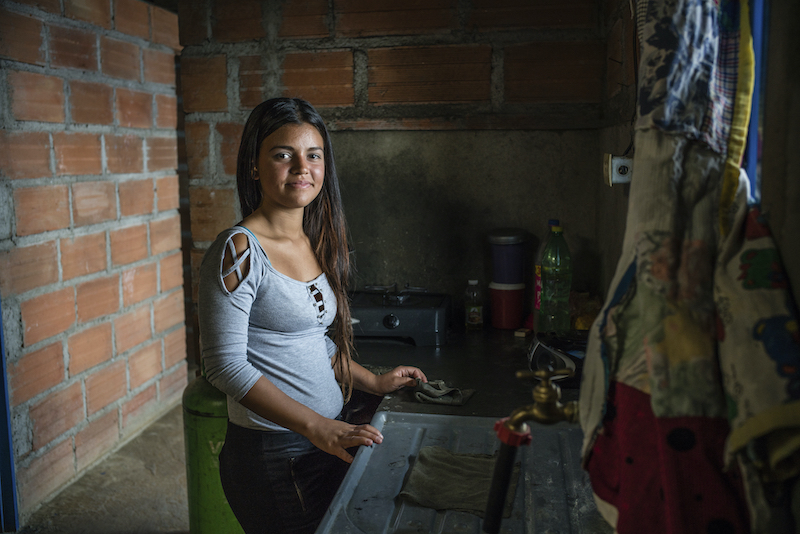 POLICY PAPERS
Four Changes to Trade Rules to Facilitate Climate Change Action
May 13, 2013
In Greenprint, Aaditya Mattoo and Arvind Subramanian argued that only radical technological progress can reconcile climate-change goals with those of development and energy access. In this paper, they show how trade policy and trade rules can facilitate action on climate change.