SYLLABUSES
Understanding Economic Development Reading List - Arvind Subramanian
May 30, 2014
Senior fellow Arvind Subramanian has just finished teaching a course at the School for Advanced International Studies (SAIS) at Johns Hopkins University on long run economic development. Not the recent trend toward micro-development that focuses on questions such as "will giving away free bed-...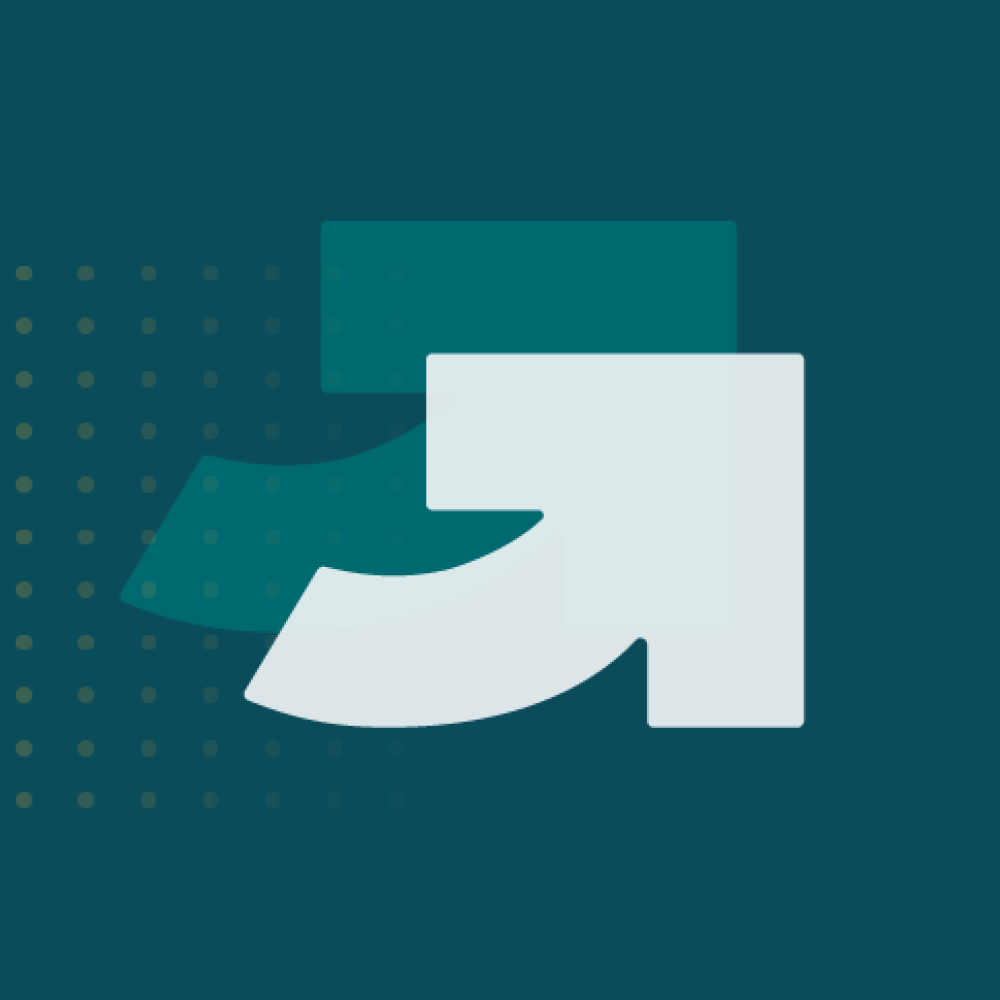 POLICY PAPERS
Four Changes to Trade Rules to Facilitate Climate Change Action
May 13, 2013
In Greenprint, Aaditya Mattoo and Arvind Subramanian argued that only radical technological progress can reconcile climate-change goals with those of development and energy access. In this paper, they show how trade policy and trade rules can facilitate action on climate change.