All Research
Filters:
BRIEFS
ABCs of the IFIs: The African Development Fund's 16th Replenishment
August 01, 2022
Many African countries, particularly those in sub-Saharan Africa, continue to grapple with the consequences of the COVID-19 pandemic while simultaneously confronting the challenges posed by slowing global growth, private capital outflows, debt distress, and the impacts of climate change. An estimate...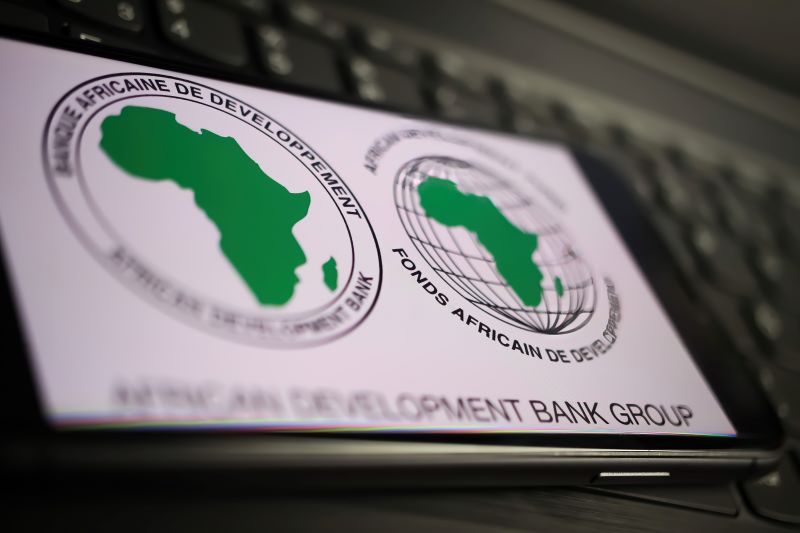 CGD NOTES
Replenishing Africa's Development Fund: A Time for Ambition
May 19, 2022
The stakes are high for the African Development Fund (AfDF) as it kicks off its replenishment fundraising exercise this spring. Countries in sub-Saharan Africa (SSA) are still grappling with the health and economic fallout of the COVID-19 crisis, with over 30 million of their citizens pushed into po...