CGD NOTES
A Bank for the World: Better Terms and Conditions for Global Public Goods
June 09, 2022
As one of the only truly global institutions, the World Bank is uniquely positioned to be the world's premier source funding for global public goods. But despite its global coverage, the World Bank has never truly been oriented towards global challenges. Its mission has been defined primarily by ind...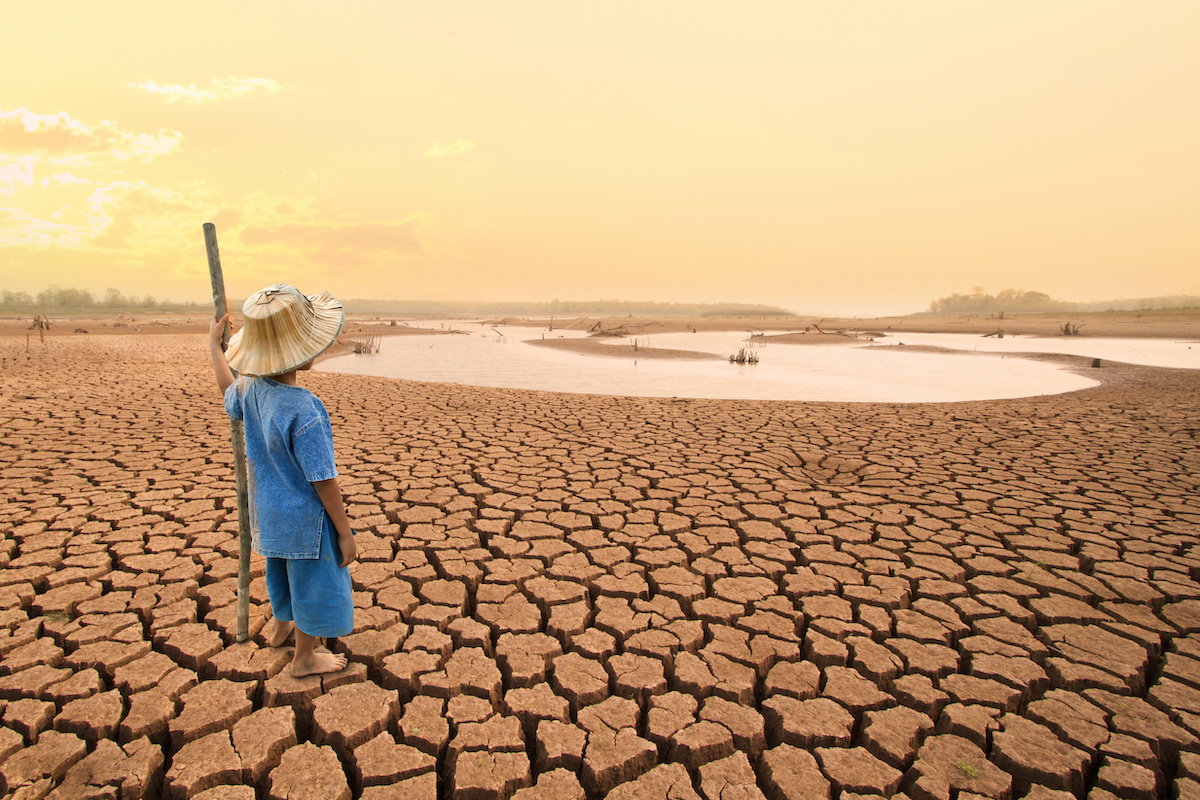 CGD NOTES
Replenishing Africa's Development Fund: A Time for Ambition
May 19, 2022
The stakes are high for the African Development Fund (AfDF) as it kicks off its replenishment fundraising exercise this spring. Countries in sub-Saharan Africa (SSA) are still grappling with the health and economic fallout of the COVID-19 crisis, with over 30 million of their citizens pushed into po...