POLICY PAPERS
The IMF, Africa, and Climate Change—Making Sense of an Implausible Trilogy
June 30, 2022
Evidence suggests that Africa is the most vulnerable continent to climate change. While African countries contribute relatively little to global emissions, they remain significantly vulnerable to the devastating economic effects of this phenomenon. This paper reviews IMF activities and explores how ...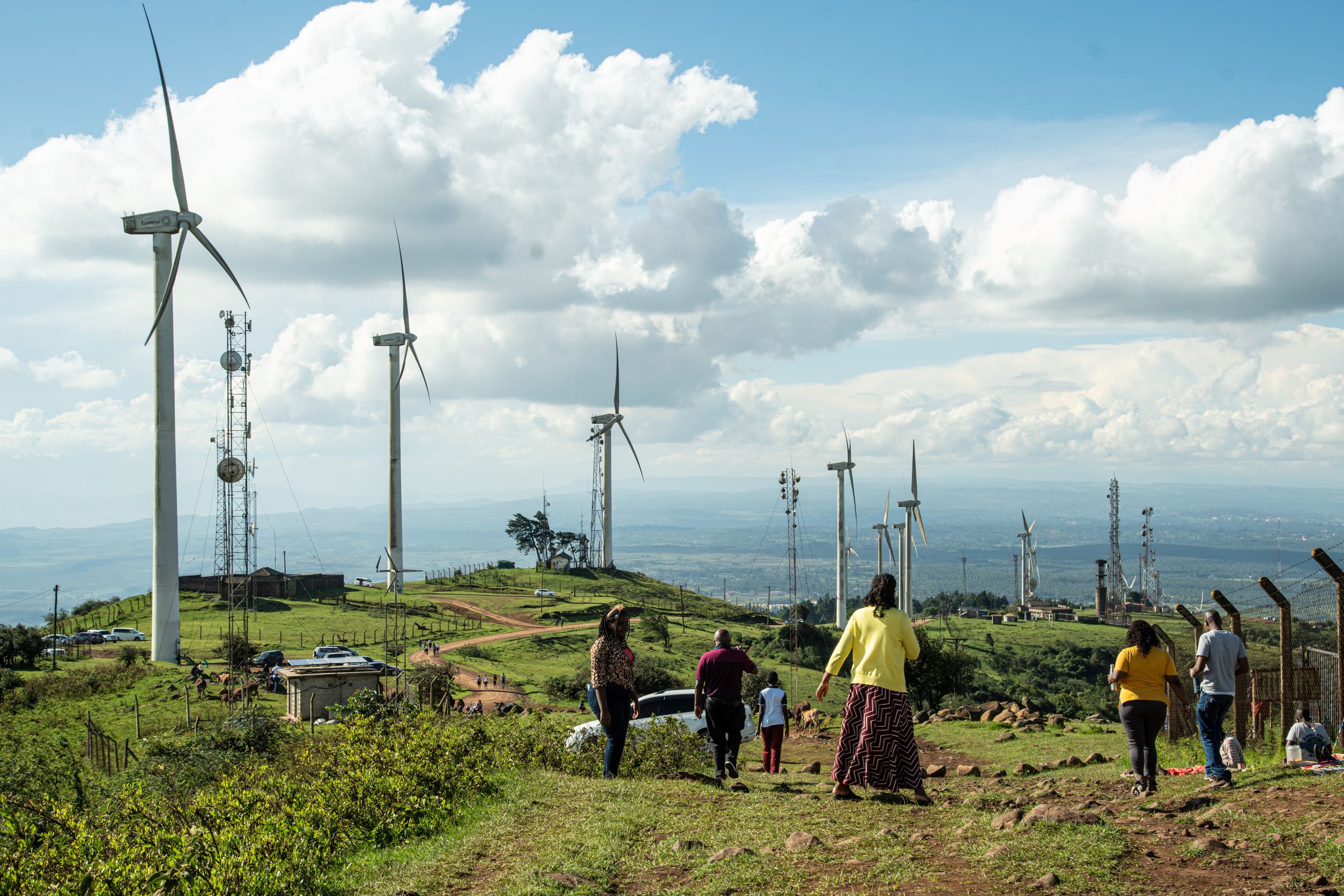 POLICY PAPERS
Mobilizing External Financing for Africa's Crisis Recovery
March 15, 2021
The COVID-19 pandemic has taken a significant toll on African economies. On the continent, countries continue to face significant financing needs to protect lives and livelihood and bolster prospects for a stronger and more resilient economic recovery. To help meet these needs, the international com...