All Research
Filters: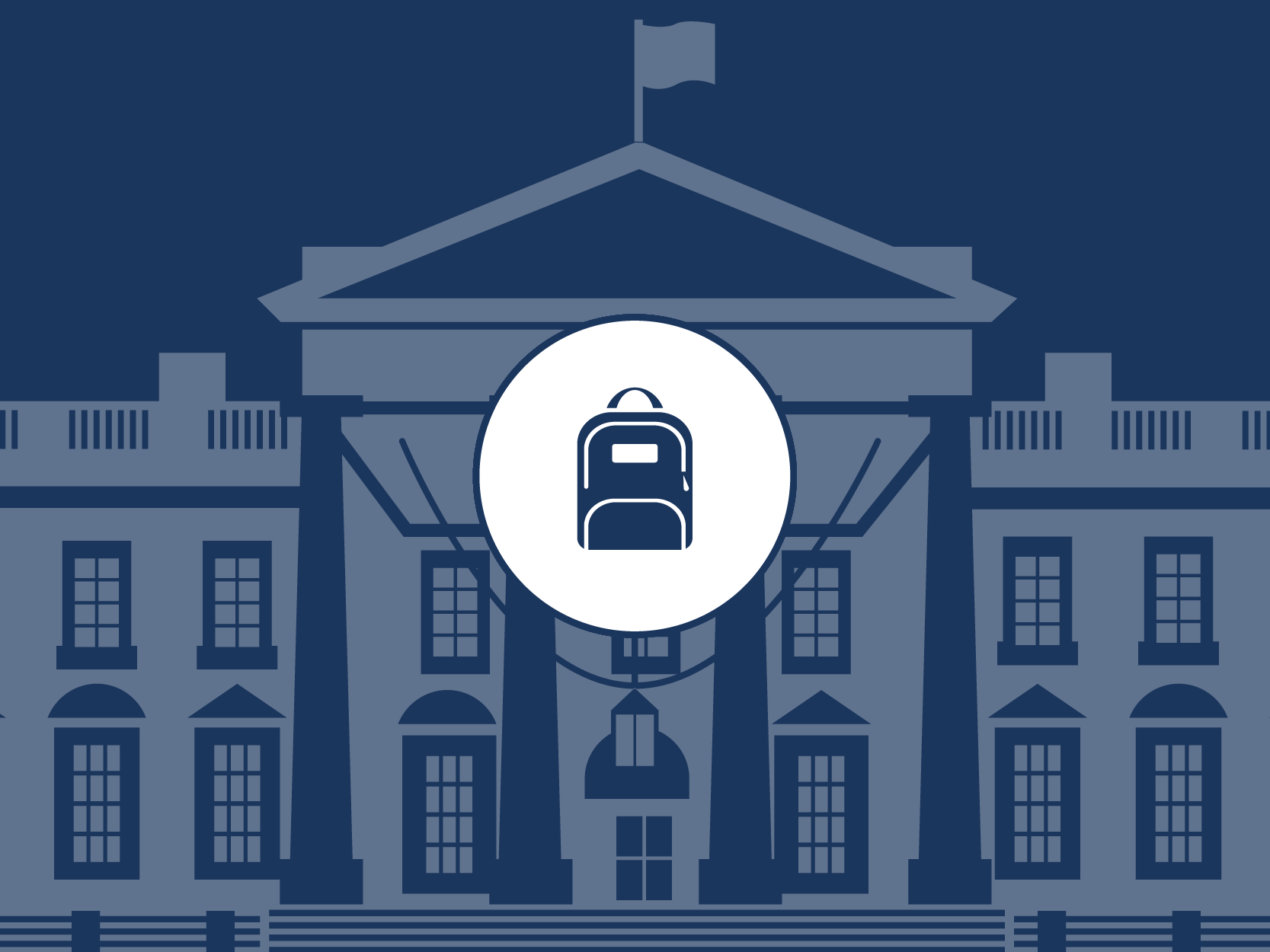 WHITE HOUSE AND THE WORLD POLICY BRIEFS
Modernizing US Migration Policy for Domestic and Development Gains
July 20, 2015
US development policy was built for a world that no longer exists. When the US Agency for International Development (USAID) was created in 1961, foreign aid was by far the most important flow of resources to developing countries. Today, aid is a relative sideshow. International migrants send roug...