CGD NOTES
Tracking the Scale and Speed of the World Bank's COVID Response: April 2021 Update
April 05, 2021
Last year at this time, the World Bank announced its intention to provide $104 billion in financing to developing country governments to help them respond to the COVID-19 crisis. We took stock of those efforts seven months ago. More than a year into the pandemic, it's time to check in again on the B...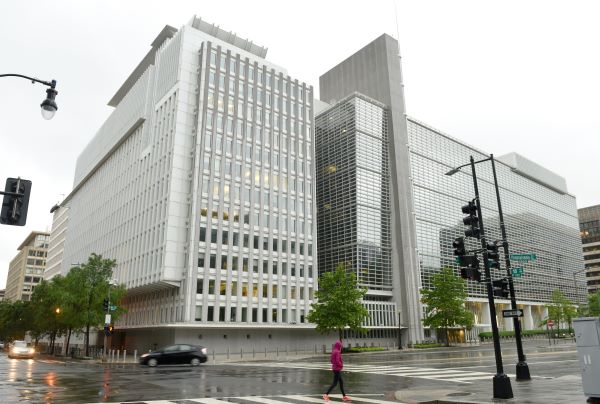 CGD NOTES
Is the Global Partnership for Education Redundant?
January 29, 2021
GPE's unique selling point is its single-minded focus on basic education, and its fairly streamlined, no-strings-attached approach to funding poor countries' own education plans. But is GPE the best channel for education aid?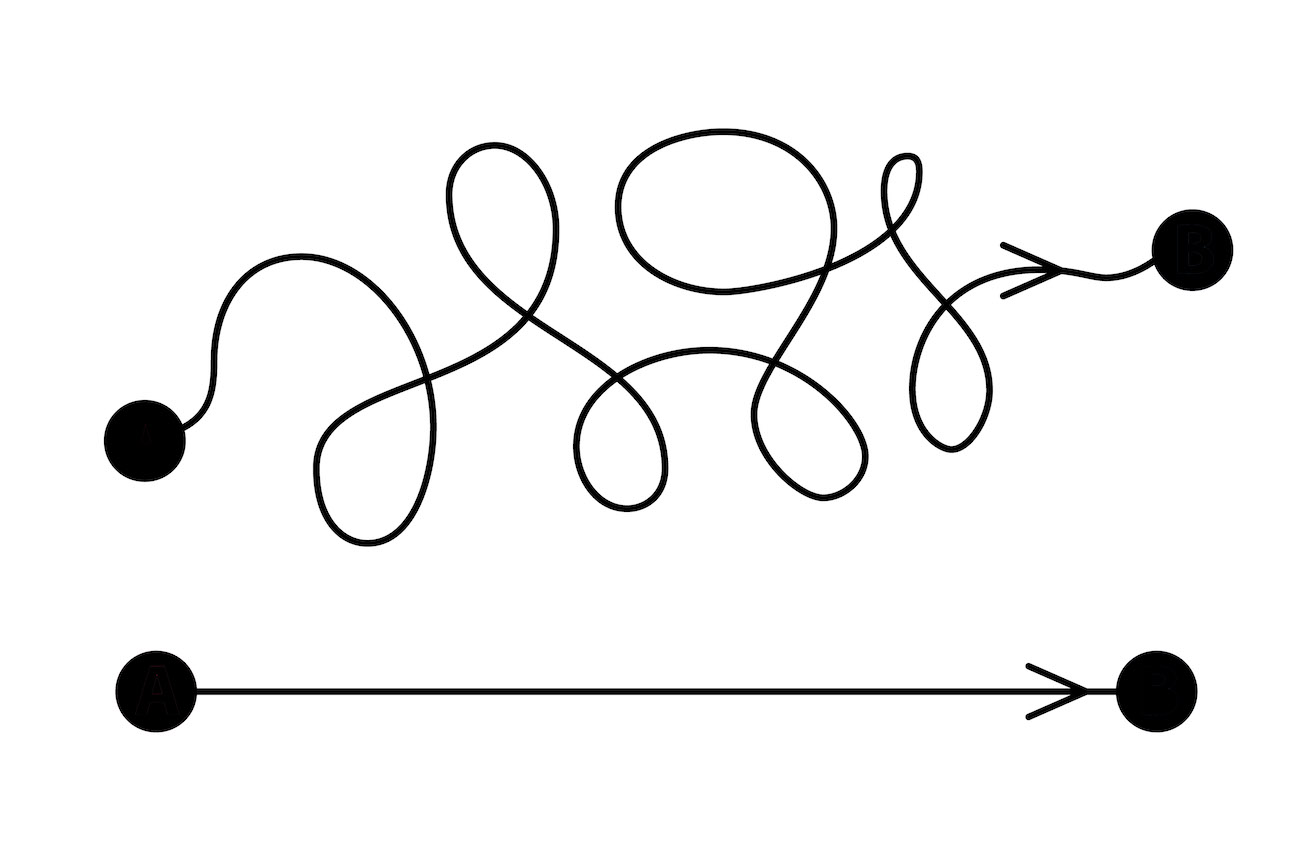 CGD NOTES
The COVID-19 Crisis and Fiscal Reform in Low-Income Countries
June 01, 2020
The global impact of the COVID-19 pandemic on economic output and public finances in 2020 and beyond is projected to be massive. Fiscal policy can have a crucial role in mitigating the pandemic's overall economic impact and promoting a quick recovery. It can help save lives and shield the most-affec...