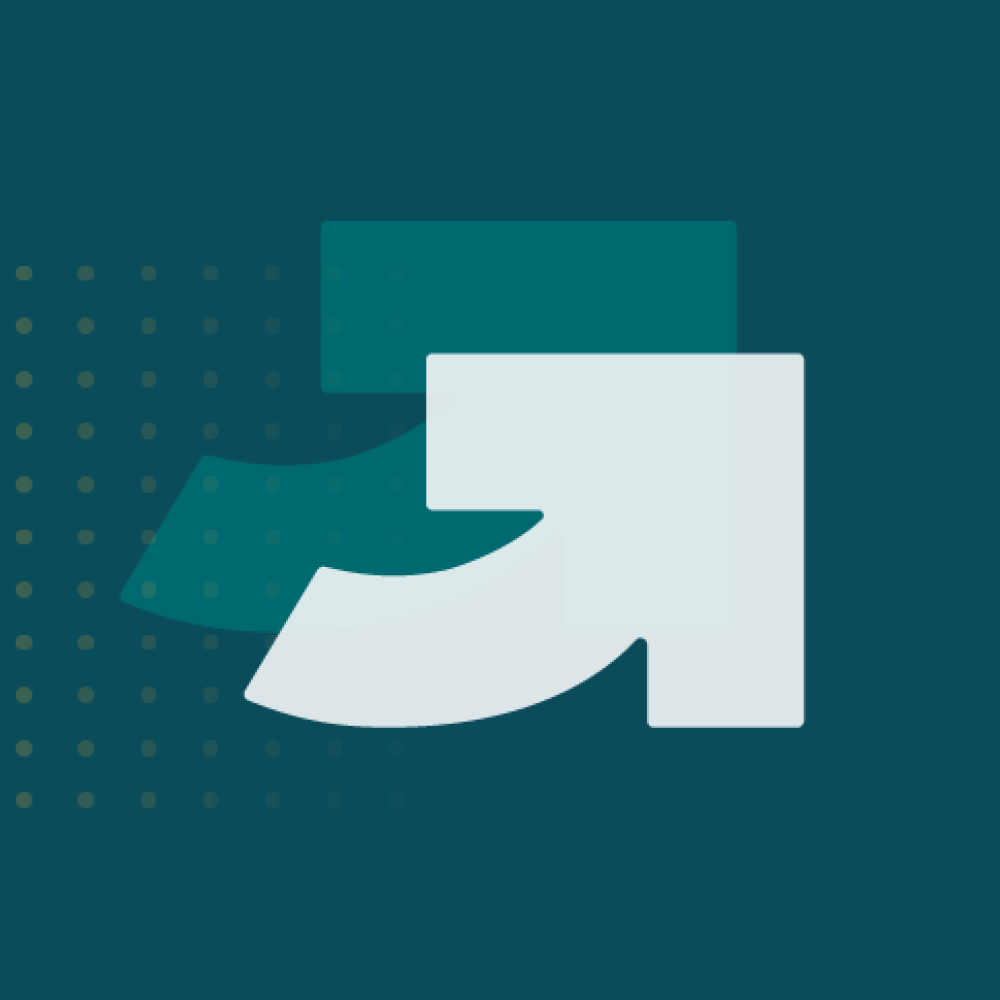 POLICY PAPERS
Locked Down and Left Behind: The Impact of COVID-19 on Refugees' Economic Inclusion
July 08, 2020
Refugees living in low- and middle-income countries are especially vulnerable to the economic impacts of the COVID-19 pandemic. Based on data from eight hosting countries before COVID-19, we find that refugees are 60 percent more likely than host populations to be working in highly impacted sectors,...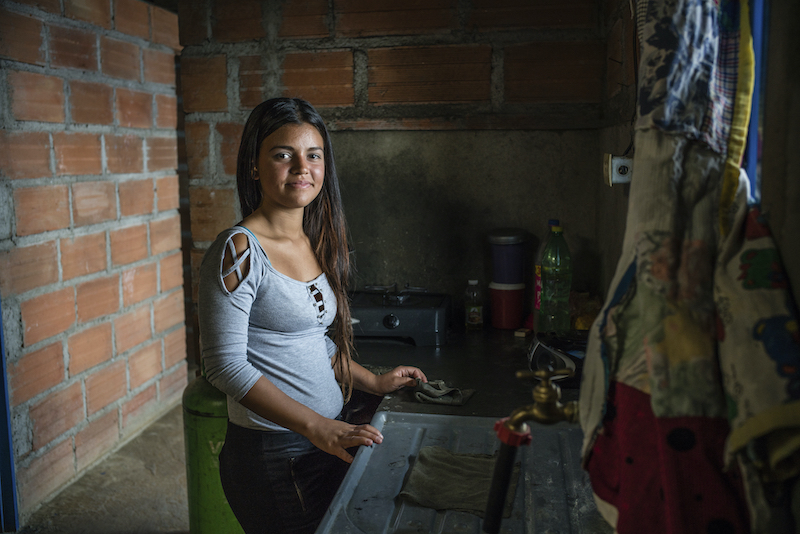 POLICY PAPERS
Beyond Brexit: Four Steps to Make Britain a Global Leader on Trade for Development
January 12, 2017
This paper looks at how the UK can, after Brexit, develop a world-leading trade for development policy. It uses a systematic assessment of how rich country trade policies affect developing countries to identify the leading approaches used elsewhere. It then identifies and describes four key steps: i...