REPORTS
2022 Global Refugee Work Rights Report
July 28, 2022
Refugees' right to work has been repeatedly recognized in international agreements and research continues to demonstrate the benefits of this right for refugees and their host countries alike. Yet most refugees today face significant legal and practical barriers to full economic inclusion in the lab...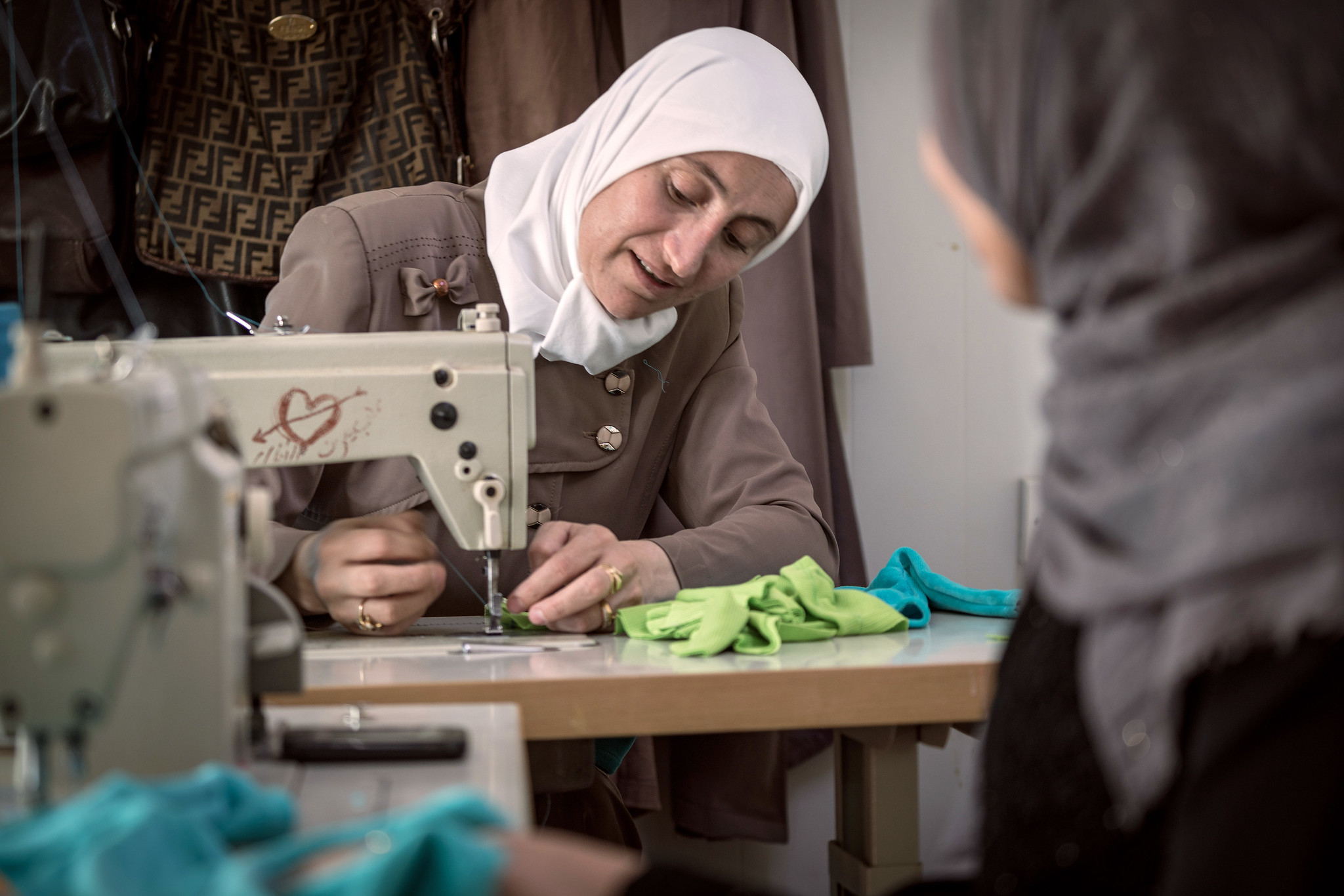 REPORTS
The Pathway to Progress on SDG 4: A Symposium
May 19, 2021
The heart of Girin Beeharry's manifesto is that we must reorient global aid for education around promoting foundational literacy and numeracy, unflinchingly monitor progress on that core goal, and hold all development institutions accountable for measurable results in this domain. In this collection...