WORKING PAPERS
Contracting Out Schools at Scale: Evidence from Pakistan
September 06, 2022
Can governments contract out school management at scale? In 2016 the Government of Punjab transferred management of over 4,000 failing primary schools to private operators. Schools remained free to students. Private operators received a government subsidy per enrolled student of less than half per-s...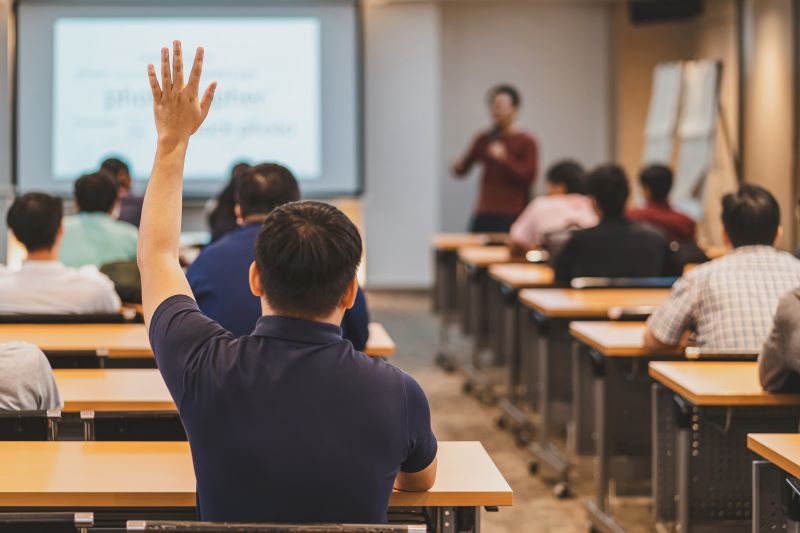 REPORTS
2022 Global Refugee Work Rights Report
July 28, 2022
Refugees' right to work has been repeatedly recognized in international agreements and research continues to demonstrate the benefits of this right for refugees and their host countries alike. Yet most refugees today face significant legal and practical barriers to full economic inclusion in the lab...