CGD NOTES
What Next for IDA?
November 15, 2021
IDA, the World Bank's concessional fund, was set up 1960 to provide affordable finance to countries with the smallest economies, lowest per capita incomes and lowest creditworthiness. The goal was to help those countries to grow faster and more equally and thereby sustainably to reduce poverty. IDA ...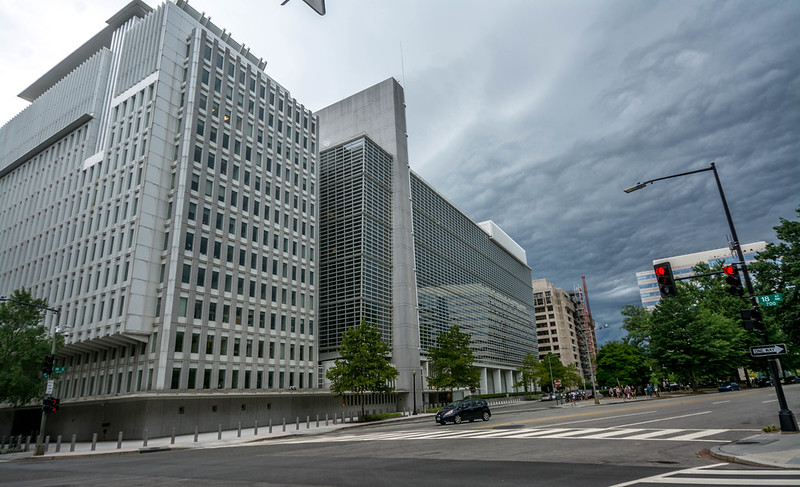 CGD NOTES
COVID-19 in Colombia: Impact and Policy Responses
July 27, 2020
In this note, we review Colombia's handling of the COVID-19 crisis. The first line of policy response slowed down the pace of contagion and avoided excess deaths, providing additional time to strengthen the health system and increase ICU capacity. However, the challenges that remain are significant....