CGD NOTES
What Next for IDA?
November 15, 2021
IDA, the World Bank's concessional fund, was set up 1960 to provide affordable finance to countries with the smallest economies, lowest per capita incomes and lowest creditworthiness. The goal was to help those countries to grow faster and more equally and thereby sustainably to reduce poverty. IDA ...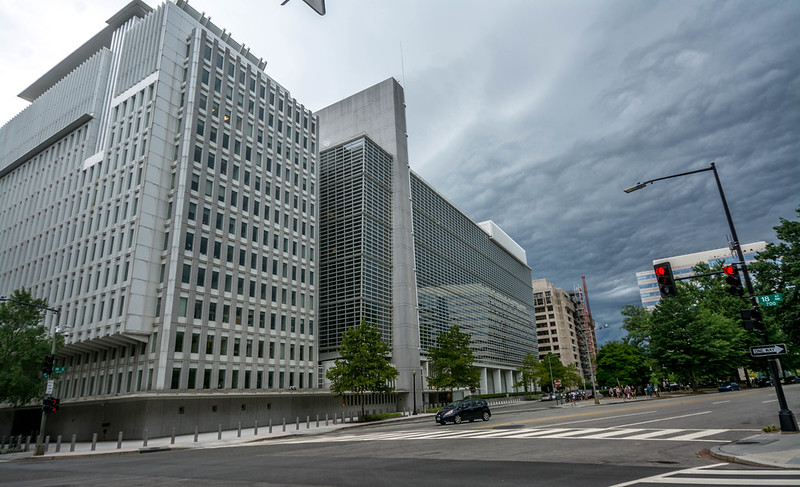 CGD NOTES
Can We Better Manage Donor Institutions for Tackling Global Challenges?
September 15, 2021
Tackling global challenges effectively needs donors to rethink how the resources and expertise of diverse governmental actors are brought together. Bilateral donor governance urgently needs a conductor to coordinate a whole-of-government development policy and an orchestra of actors for its implemen...