CGD NOTES
Technical Assistance in the European Financial Architecture for Development
April 22, 2022
There is no shortage of investable capital in the global economy. However, while the opportunities exist for investment and while funds are available, few projects actually reach financial close. The basic premise of this note is that although technical assistance (TA) for project preparation, manag...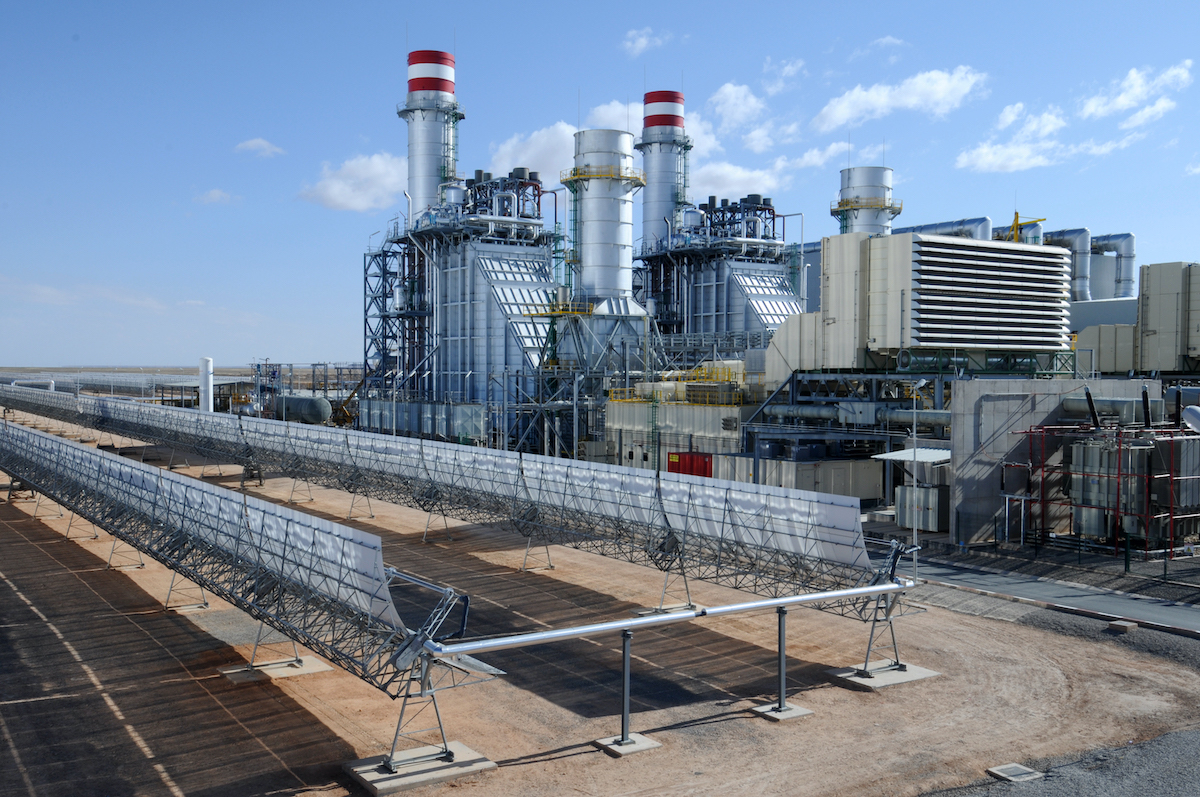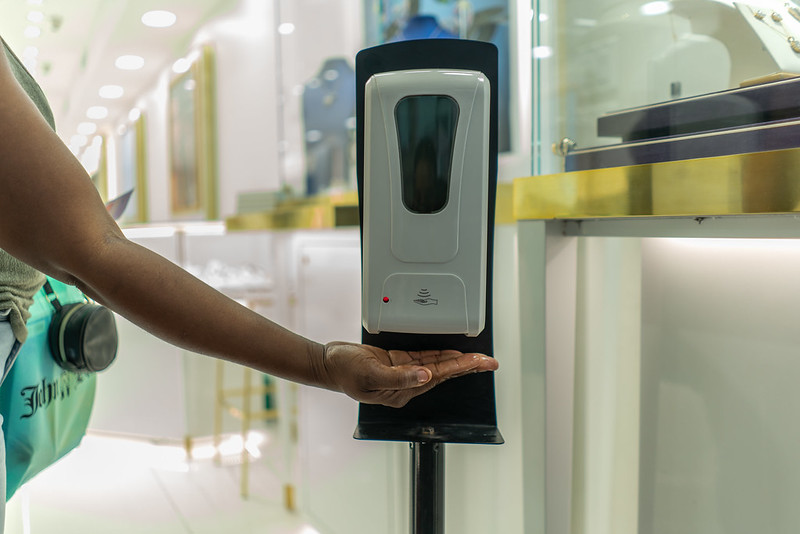 CGD NOTES
COVID-19 in Colombia: Impact and Policy Responses
July 27, 2020
In this note, we review Colombia's handling of the COVID-19 crisis. The first line of policy response slowed down the pace of contagion and avoided excess deaths, providing additional time to strengthen the health system and increase ICU capacity. However, the challenges that remain are significant....