CGD NOTES
Can We Better Manage Donor Institutions for Tackling Global Challenges?
September 15, 2021
Tackling global challenges effectively needs donors to rethink how the resources and expertise of diverse governmental actors are brought together. Bilateral donor governance urgently needs a conductor to coordinate a whole-of-government development policy and an orchestra of actors for its implemen...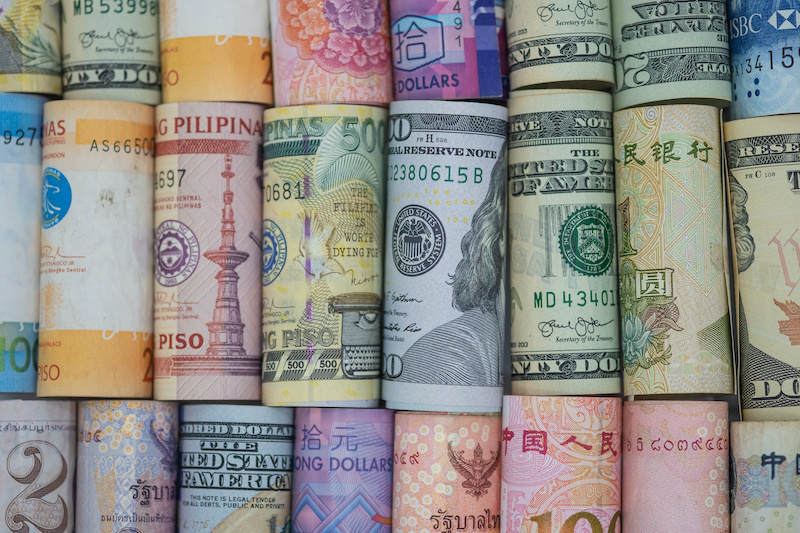 CGD NOTES
Is the Global Partnership for Education Redundant?
January 29, 2021
GPE's unique selling point is its single-minded focus on basic education, and its fairly streamlined, no-strings-attached approach to funding poor countries' own education plans. But is GPE the best channel for education aid?