CGD NOTES
Tracking the Scale and Speed of the World Bank's COVID Response: April 2021 Update
April 05, 2021
Last year at this time, the World Bank announced its intention to provide $104 billion in financing to developing country governments to help them respond to the COVID-19 crisis. We took stock of those efforts seven months ago. More than a year into the pandemic, it's time to check in again on the B...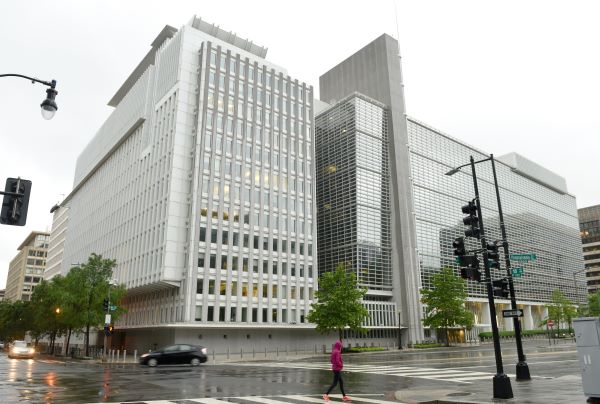 CGD NOTES
A Climate-Dedicated Capital Increase at the World Bank and IFC
March 15, 2021
With a new US administration rejoining the Paris Agreement and the upcoming Glasgow climate conference set to endorse a new set of national commitments to greenhouse gas emissions, there is renewed momentum in the struggle to limit climate change and its global impact. But global finance to support ...