CGD NOTES
Can We Better Manage Donor Institutions for Tackling Global Challenges?
September 15, 2021
Tackling global challenges effectively needs donors to rethink how the resources and expertise of diverse governmental actors are brought together. Bilateral donor governance urgently needs a conductor to coordinate a whole-of-government development policy and an orchestra of actors for its implemen...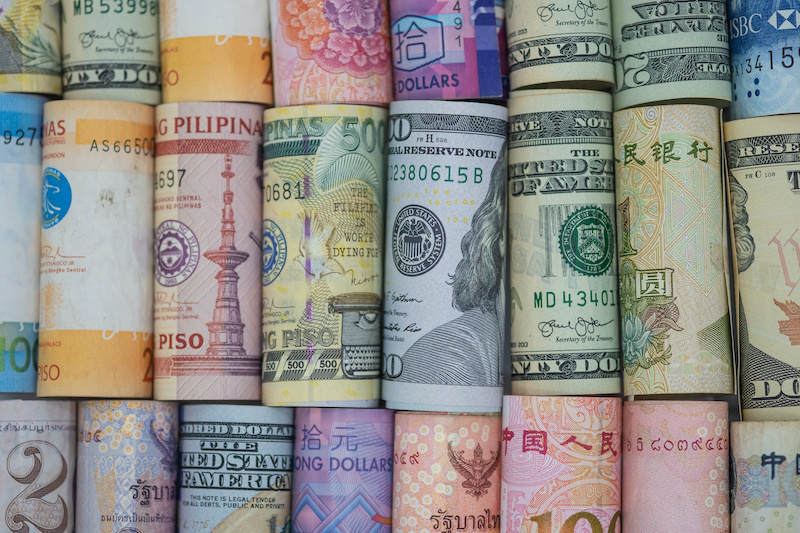 CGD NOTES
China's Model of Innovation: Are There Lessons for African Countries?
May 18, 2021
Innovation is known to be important for productivity and economic growth, while intellectual property rights are, in conventional economics models, thought to spur innovation. Yet China, which averaged over 6 percent annual economic growth for three decades and is often cited as a "growth miracle," ...