CGD NOTES
Vietnam: The East Asian Model Redux
August 19, 2021
Vietnam's development since the early 1990s has given new life to the East Asian export-led growth model. For late starting economies, Vietnam's experience provides valuable lessons not only on the policy initiatives that can deliver positive results, but also on the inevitable and the potentia...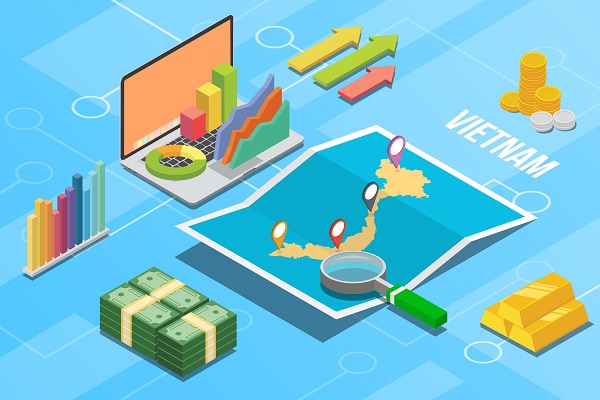 CGD NOTES
China's Model of Innovation: Are There Lessons for African Countries?
May 18, 2021
Innovation is known to be important for productivity and economic growth, while intellectual property rights are, in conventional economics models, thought to spur innovation. Yet China, which averaged over 6 percent annual economic growth for three decades and is often cited as a "growth miracle," ...