TESTIMONY
Testimony on China's Lending Practices and the International Debt Architecture
May 18, 2021
On May 18, 2021, CGD Senior Fellow Scott Morris testified before the House Committee on Financial Services Subcommittee on National Security, International Development and Monetary Policy at a hearing titled "Examining Belt and Road: The Lending Practices of the People's Republic of China and Impact...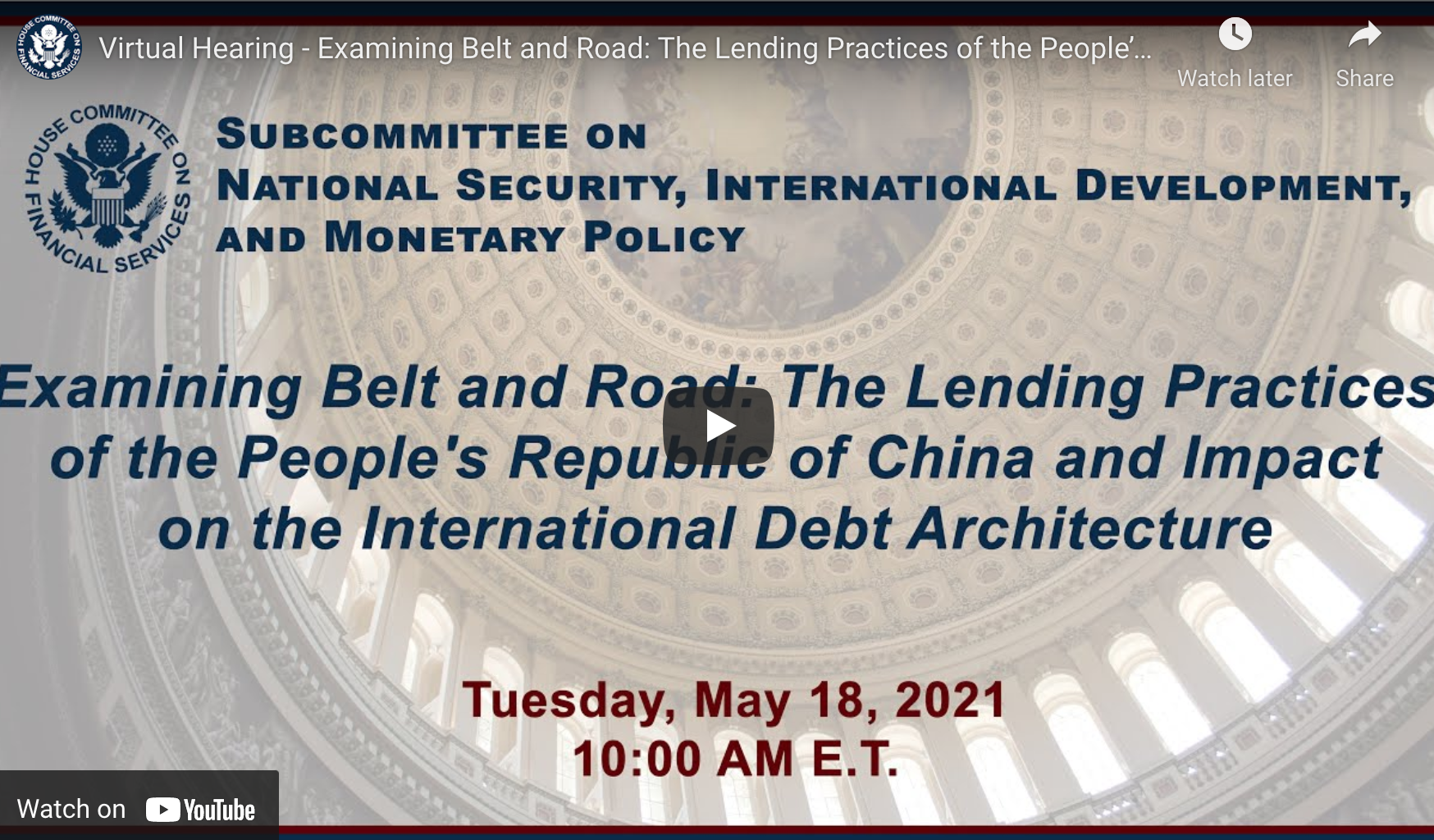 CGD NOTES
China's Model of Innovation: Are There Lessons for African Countries?
May 18, 2021
Innovation is known to be important for productivity and economic growth, while intellectual property rights are, in conventional economics models, thought to spur innovation. Yet China, which averaged over 6 percent annual economic growth for three decades and is often cited as a "growth miracle," ...