BRIEFS
Commitment to Development Index 2015
December 04, 2015
The Commitment to Development Index ranks 27 of the richest countries on their dedication to policies that benefit poorer nations. Denmark takes first in 2015. The UK is tied for sixth while the United States is 21st. Japan takes last of 27.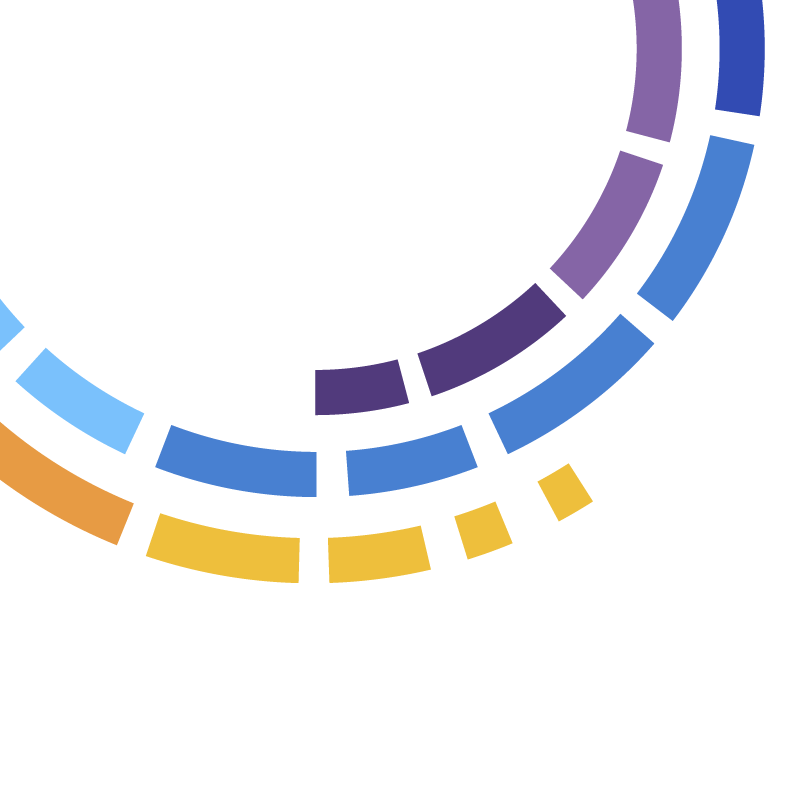 WHITE HOUSE AND THE WORLD POLICY BRIEFS
Powering Up US Policy to Promote Energy Access
July 20, 2015
As late as 1930, only 1 in 10 rural Americans had access to electricity. In subsequent years, rapidly increasing power generation and growing the electrical grid across the country became major pillars of the American battle against domestic poverty and a foundation for decades of economic growth ...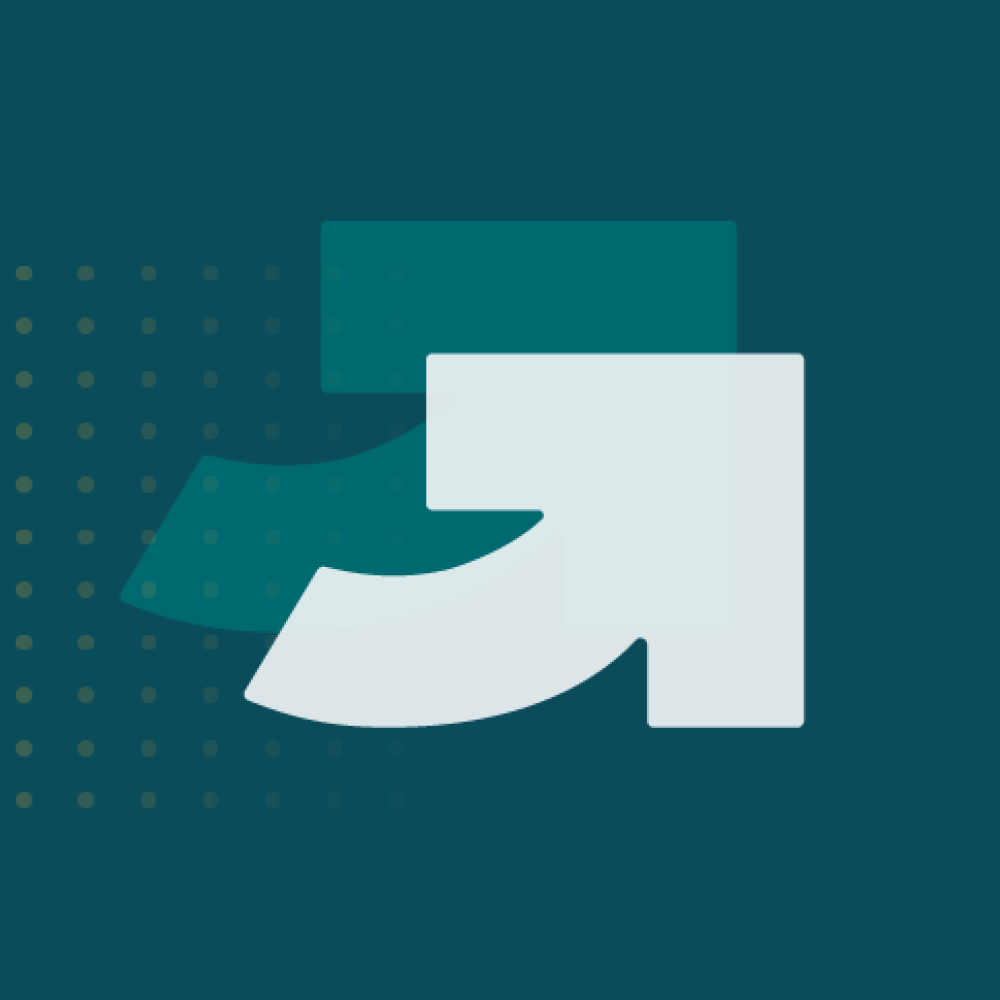 ESSAYS
The Aid Ring Fence: Protection or Prison?
April 28, 2015
The development landscape between now and 2030 will be look completely different from the last fifteen years. The Sustainable Development Goals which look likely to be agreed in September, including a commitment to eradicate absolute poverty by 2030, will be addressed against a very different backdr...