CGD NOTES
Making it Pay to Stay in School
August 03, 2005
This CGD brief is based on the book From Social Assistance to Social Development: Targeted Education Subsidies in Developing Countries, by Samuel Morley and David Coady.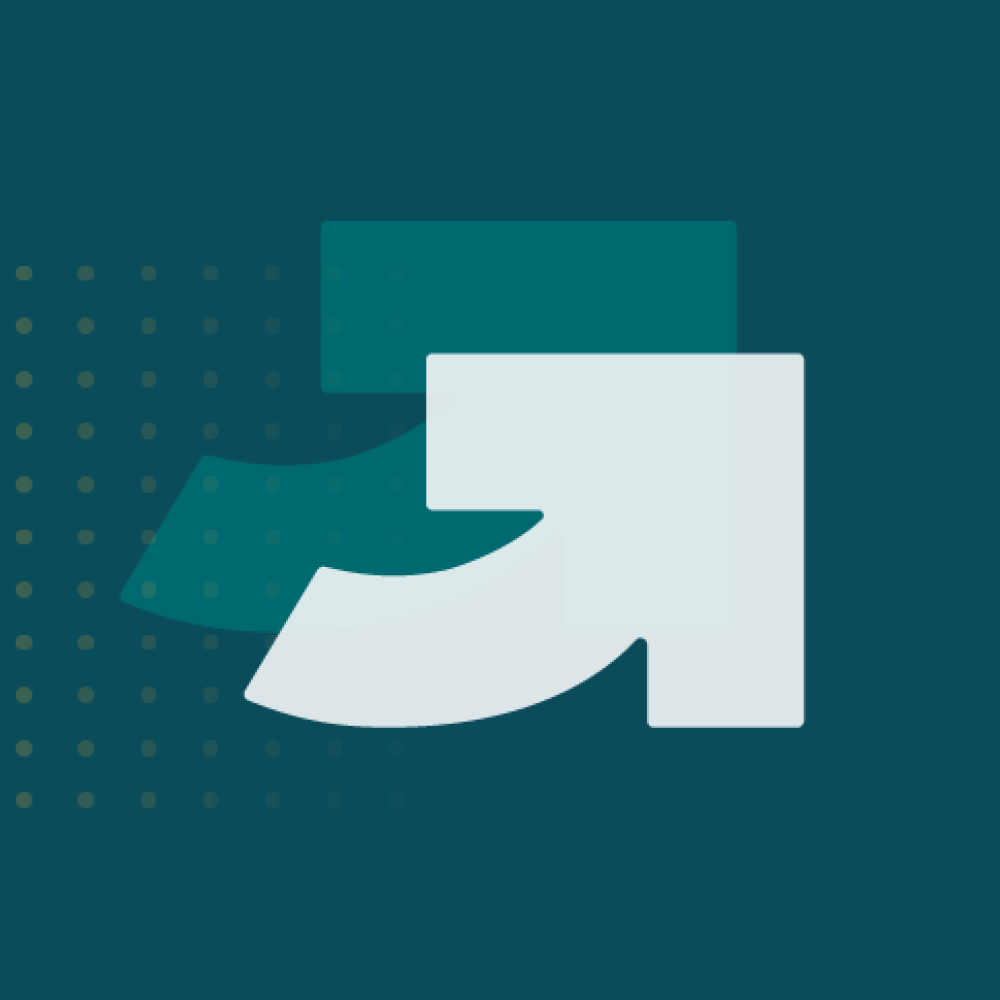 CGD NOTES
No Child Left Behind-Anywhere
August 03, 2005
"No Child Left Behind" could move from a national program to a global mission if several current policies and initiatives converge: the Education for All Fast Track Initiative, the U.S. Millennium Challenge Account, and the renewed declarations of the Bush administration, supported by U.S. public o...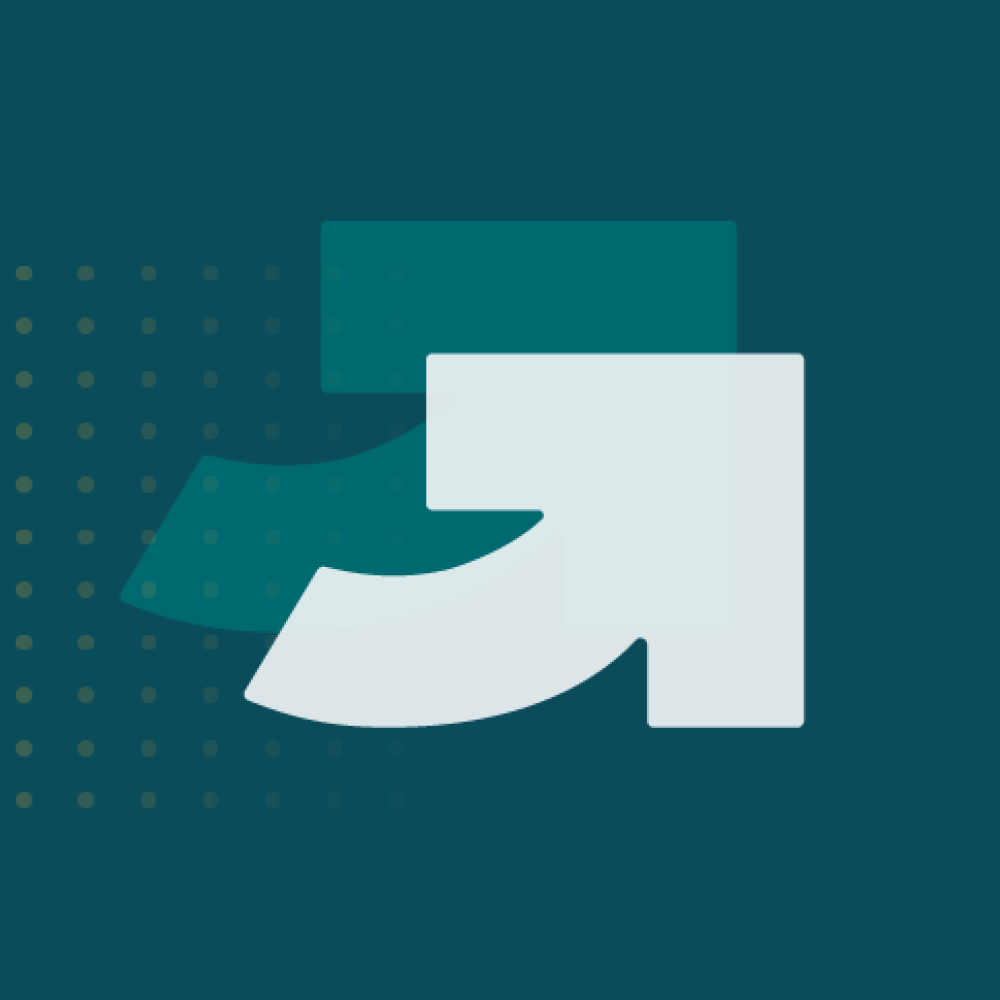 RICH WORLD, POOR WORLD
Education and the Developing World
July 18, 2005
Given all the other pressing worries, why was education among the issues that G8 leaders discussed at the St. Petersburg Summit? Education and the Developing World, a CGD Rich World/Poor World Brief, explains why investing in education is not just the right thing to do, it's the smart thing to do. ...