SYLLABUSES
Political Economy of Development - Columbia University
January 27, 2014
My goal is to get students to think critically about development theory and practice. A slight majority of examples and readings will be drawn from sub-Saharan Africa, in part give the course some focus, and in part because it is my area of expertise. But in I will also bring in a considerable amoun...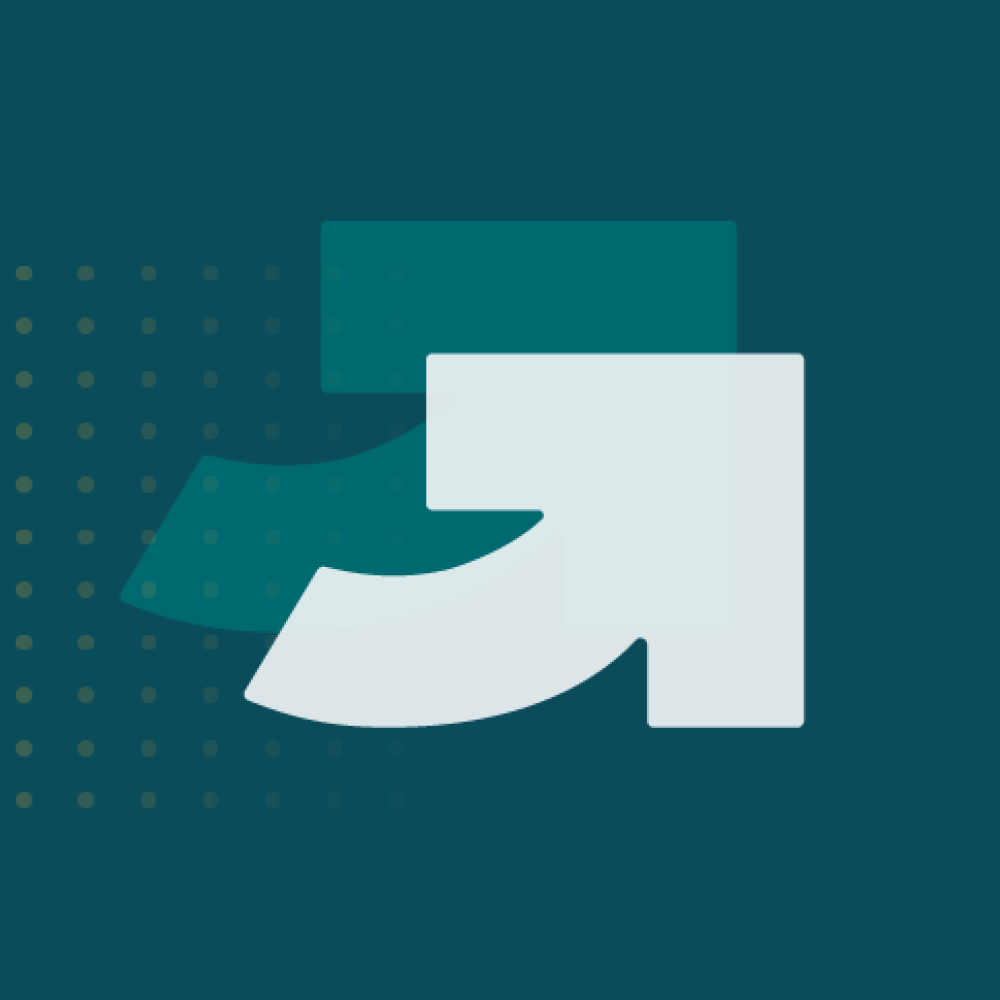 SYLLABUSES
Inequality and Poverty in Latin America (Syllabus)
October 11, 2011
This course aims to develop a broad understanding of the dynamics of inequality and poverty in Latin America and how market forces and government policies affect those dynamics.