BRIEFS
Commitment to Development Index
December 23, 2014
The Commitment to Development Index ranks 27 of the world's richest countries on their dedication to policies that benefit the 5.5 billion people living in poorer nations.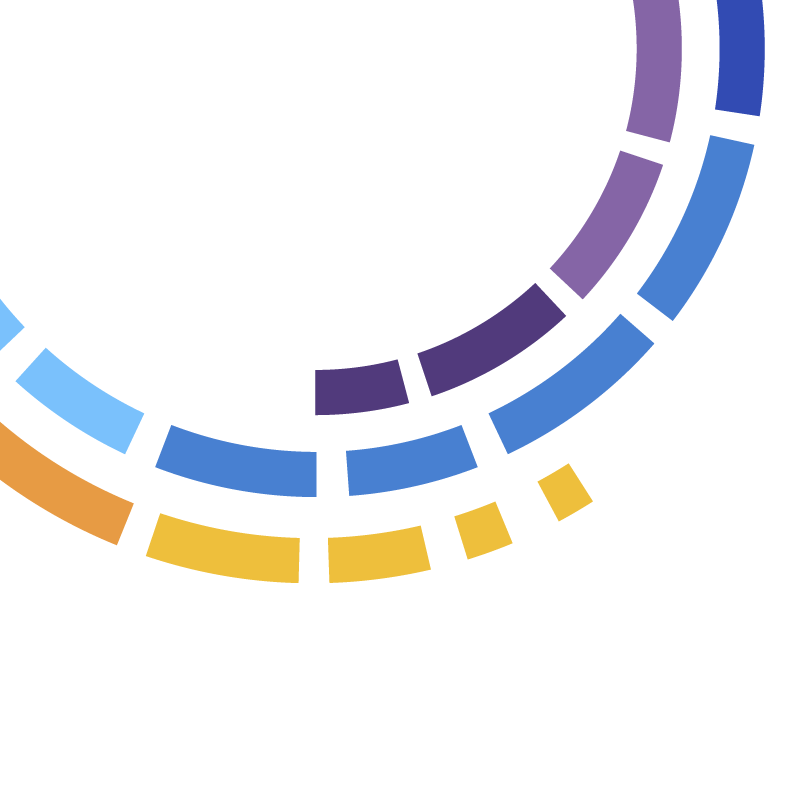 ESSAYS
Technology in the Service of Development: The NADRA Story
November 07, 2014
Pakistan is a leader in the application of identification systems and technology to a range of development issues. The National Database and Registration Authority (NADRA) of Pakistan has become a central player in a number of program areas and has been internationally recognized for its expertise, ...