All Research
Filters:
ESSAYS
The Role of Identification in the Post-2015 Development Agenda
July 01, 2015
The post-2015 development agenda is being shaped as we speak. The role of identification and its importance to development outcomes places it within the new Sustainable Development Goals (SDG) agenda — specifically as one of the proposed SDG targets (#16.9), but also as a key enabler of the ef...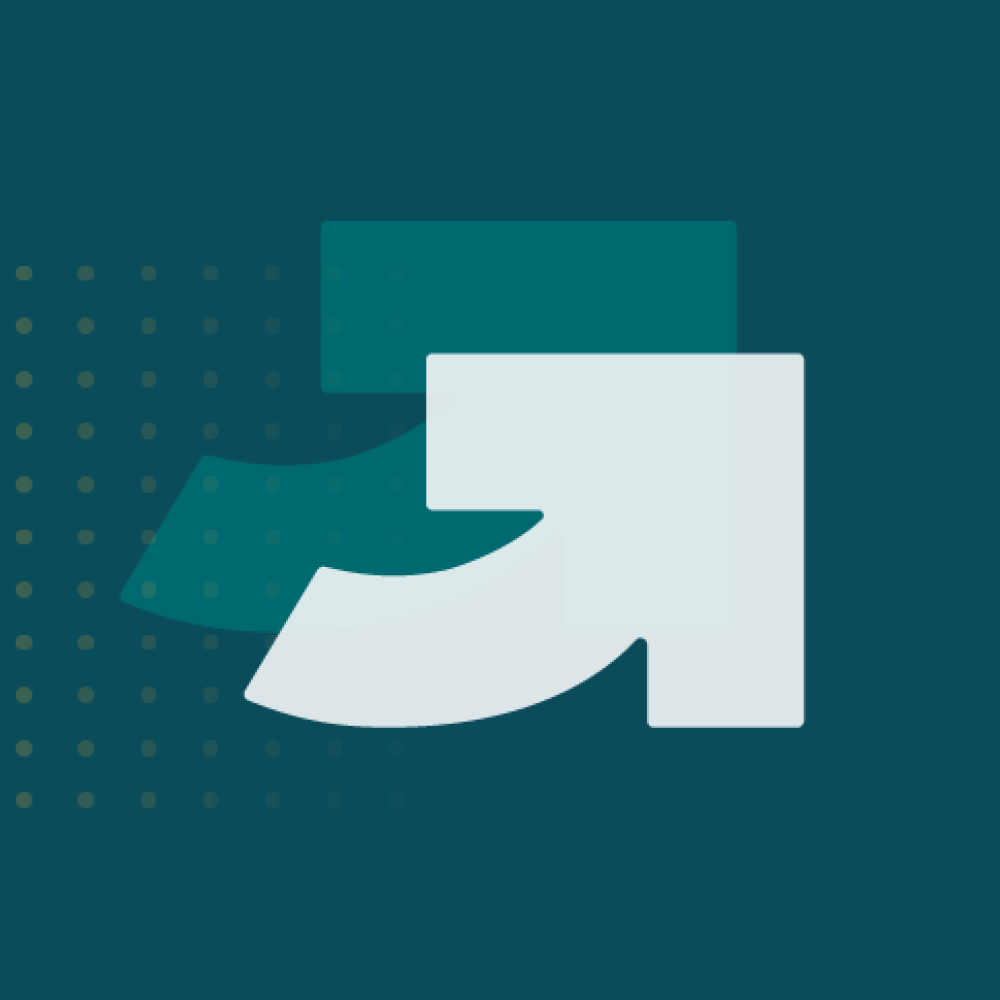 ESSAYS
Technology in the Service of Development: The NADRA Story
November 07, 2014
Pakistan is a leader in the application of identification systems and technology to a range of development issues. The National Database and Registration Authority (NADRA) of Pakistan has become a central player in a number of program areas and has been internationally recognized for its expertise, ...