ESSAYS
Latin America´s Policy Options for Times of Protectionism
April 06, 2017
A rise in protectionism and increased external uncertainty may compound already existing domestic weaknesses. Latin America cannot run the risk of being unprepared for the significant potential direct and indirect effects of such a menace to its exports, capital inflows and growth.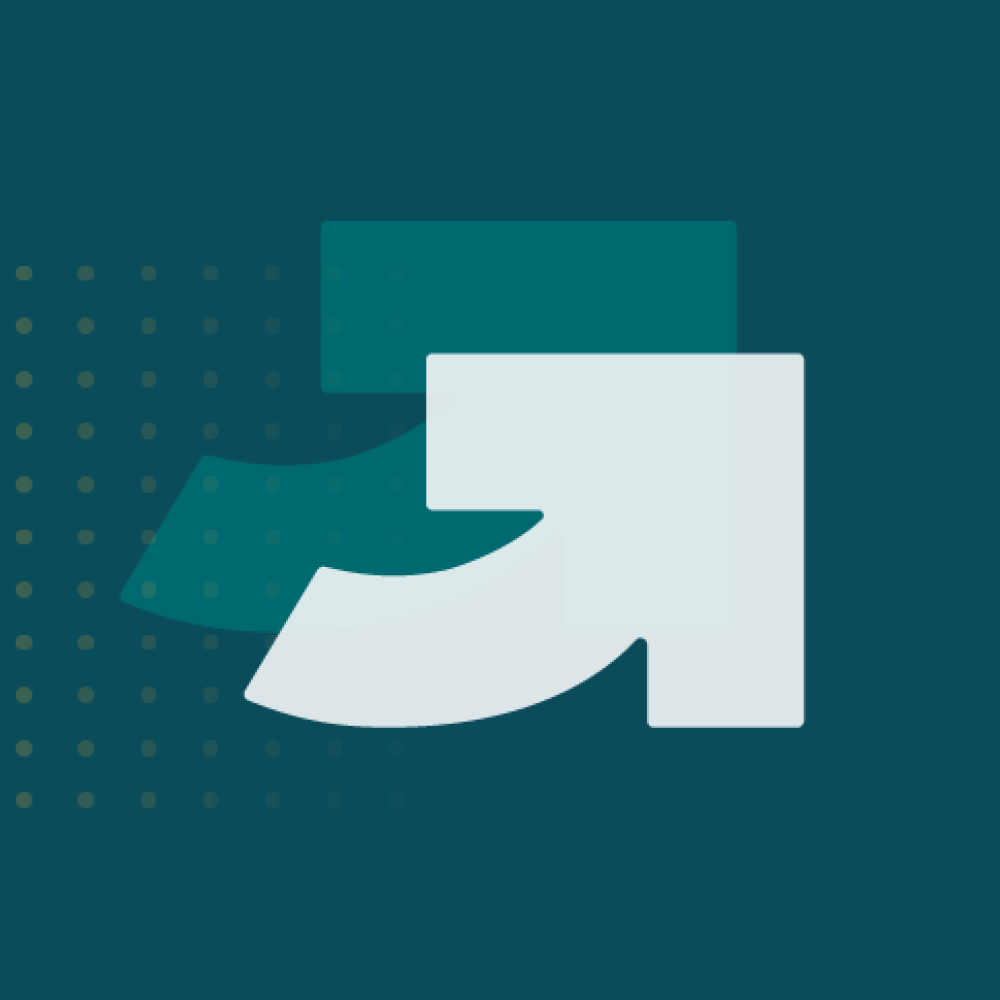 POLICY PAPERS
Beyond Brexit: Four Steps to Make Britain a Global Leader on Trade for Development
January 12, 2017
This paper looks at how the UK can, after Brexit, develop a world-leading trade for development policy. It uses a systematic assessment of how rich country trade policies affect developing countries to identify the leading approaches used elsewhere. It then identifies and describes four key steps: i...