RICH WORLD, POOR WORLD
U.S. Assistance for Global Development
July 18, 2005
U.S. "development assistance" refers to the transfer of resources from the United States to developing countries and to some strategic allies. It is delivered in the form of money (via loans or grants), contributions of goods (such as food aid), and technical assistance. Learn more about Rich Wor...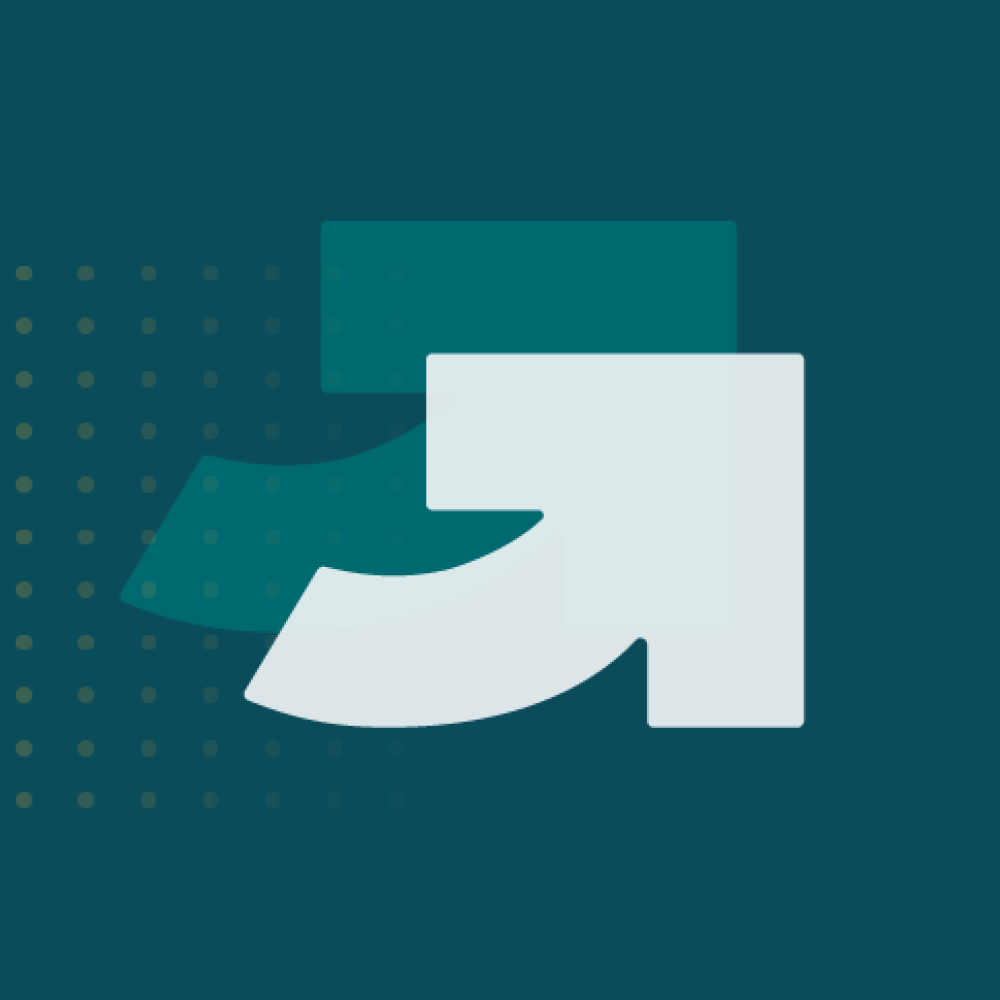 RICH WORLD, POOR WORLD
Why Global Development Matters for the U.S.
July 18, 2005
Development refers to improvements in the conditions of people's lives, such as health, education, and income. It occurs at different rates in different countries. The U.S. underwent its own version of development since the time it became an independent nation in 1776. Learn more about Rich World...