WORKING PAPERS
Fragile States and U.S. Foreign Assistance: Show Me the Money - Working Paper 96
August 14, 2006
Analysis of the U.S. budget reveals a chasm between Washington rhetoric about the potentially large threats arising from weak and failing states and the paucity of resources devoted to engaging with these troubled countries. The authors argue that the U.S. should think creatively about how and when ...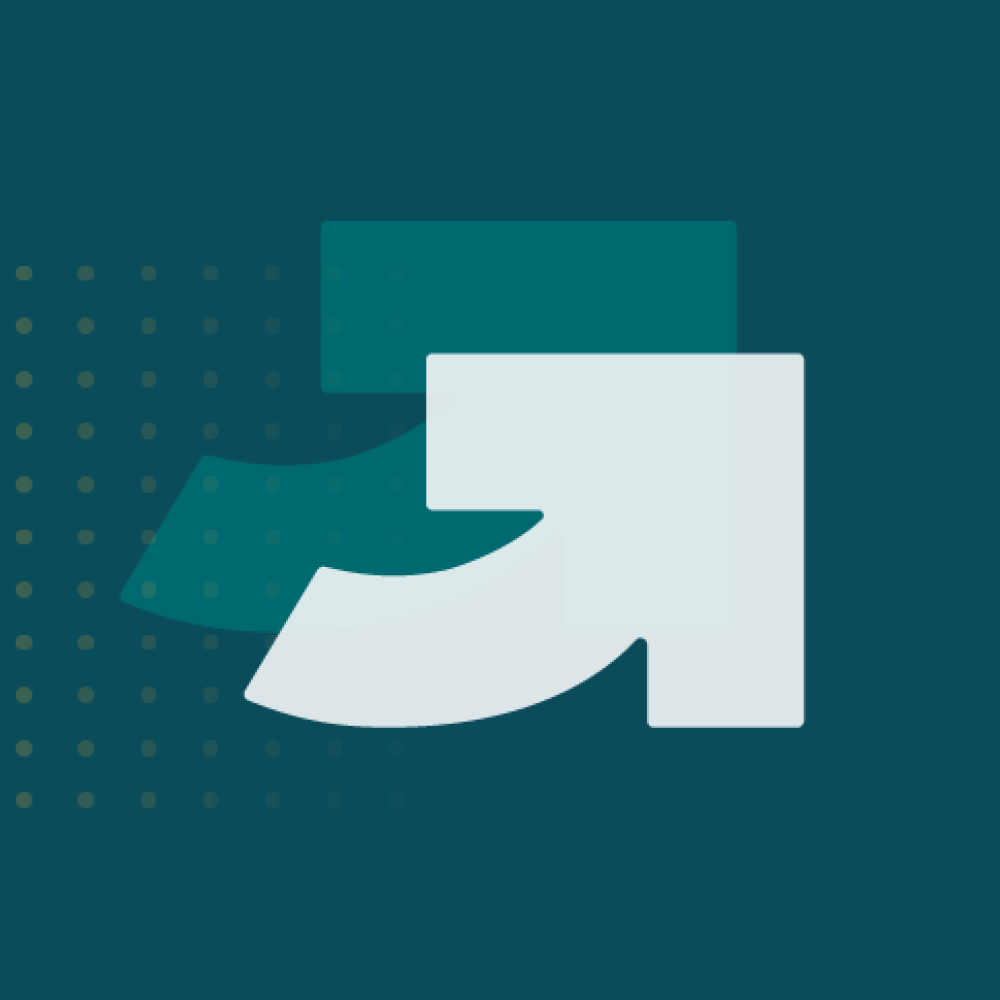 WORKING PAPERS
A Primer on Foreign Aid - Working Paper 92
July 24, 2006
Controversies about aid effectiveness go back decades. This new working paper by CGD senior fellow Steven Radelet provides an introduction and overview of the basic concepts, data and key debates about foreign aid. It explores the range of views on the relationship between foreign aid and economic g...