All Research
Filters:
CGD NOTES
China's Export-Import Bank and Africa: New Lending, New Challenges
November 06, 2006
China's bid for a leading role in Africa gained sudden visibility on the weekend with an unprecedented gathering of leaders from 48 African countries in Beijing. Chinese president Hu Jintao pledged to double aid and to offer $5 billion in loans by 2009. China's newly high-profile overtures towards...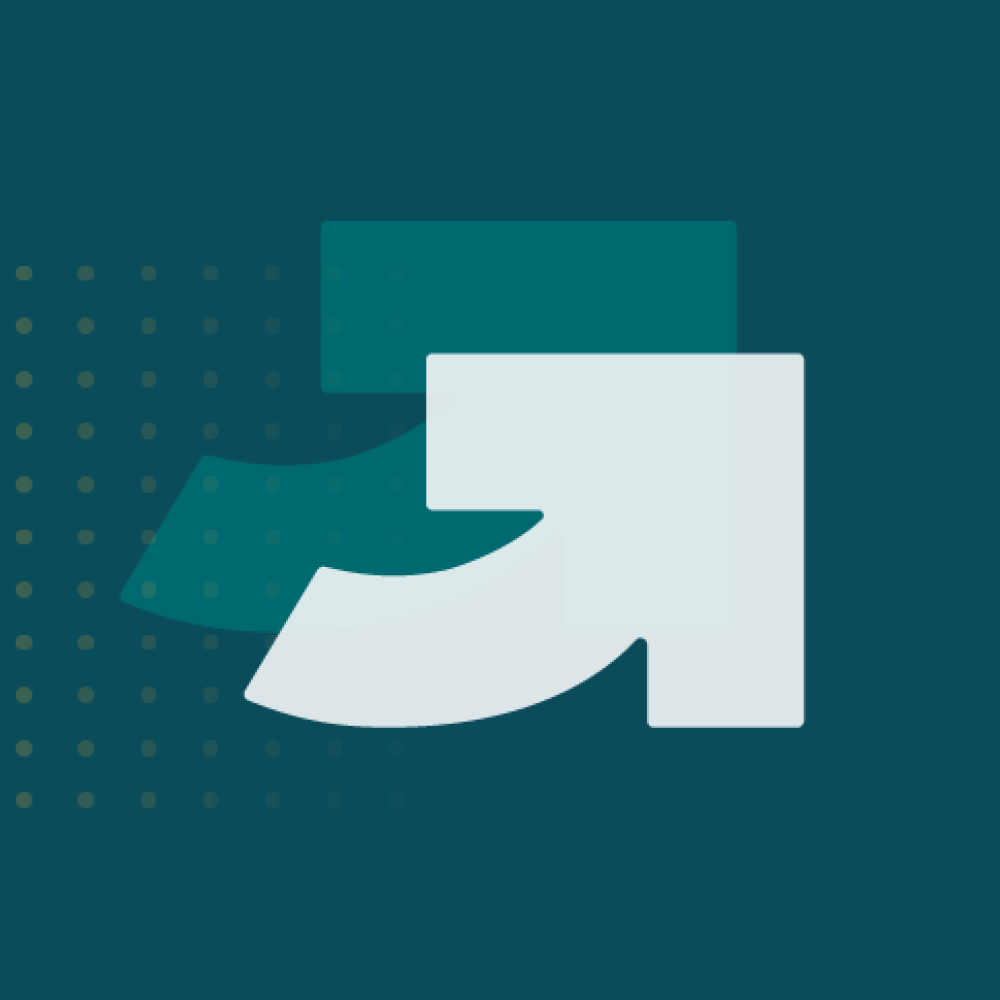 CGD NOTES
The Investment Climate Facility for Africa: Does it Deserve U.S. Support?
August 21, 2006
The Investment Climate Facility (ICF) for Africa was launched in June to help Africa tackle problems that hinder domestic and foreign investment. It aims to raise $550 million for promotion of property rights and financial markets, anti-corruption efforts, and reform of regulations, taxation, and cu...