BRIEFS
Commitment to Development Index 2017
September 05, 2017
The Commitment to Development Index ranks 27 of the world's richest countries on policies that affect more than five billion people living in poorer nations. Because development is about more than foreign aid, the Index covers seven distinct policy areas: Aid, Finance, Technology, Environment, Trade...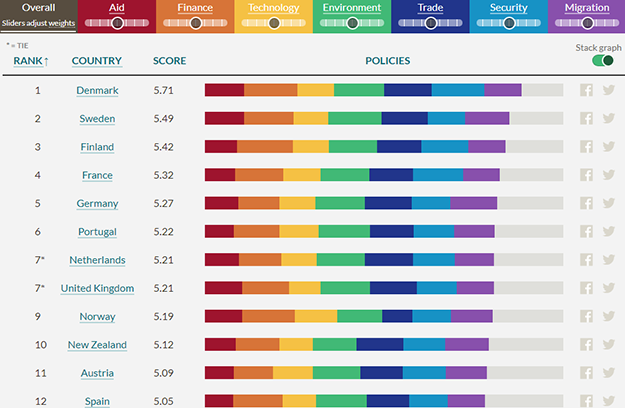 POLICY PAPERS
Blockchain and Economic Development: Hype vs. Reality
July 14, 2017
Increasing attention is being paid to the potential of blockchain technology to address long-standing challenges related to economic development. This paper provides a clear-eyed view of the technology's potential in the context of development. It focuses on identifying the questions that deve...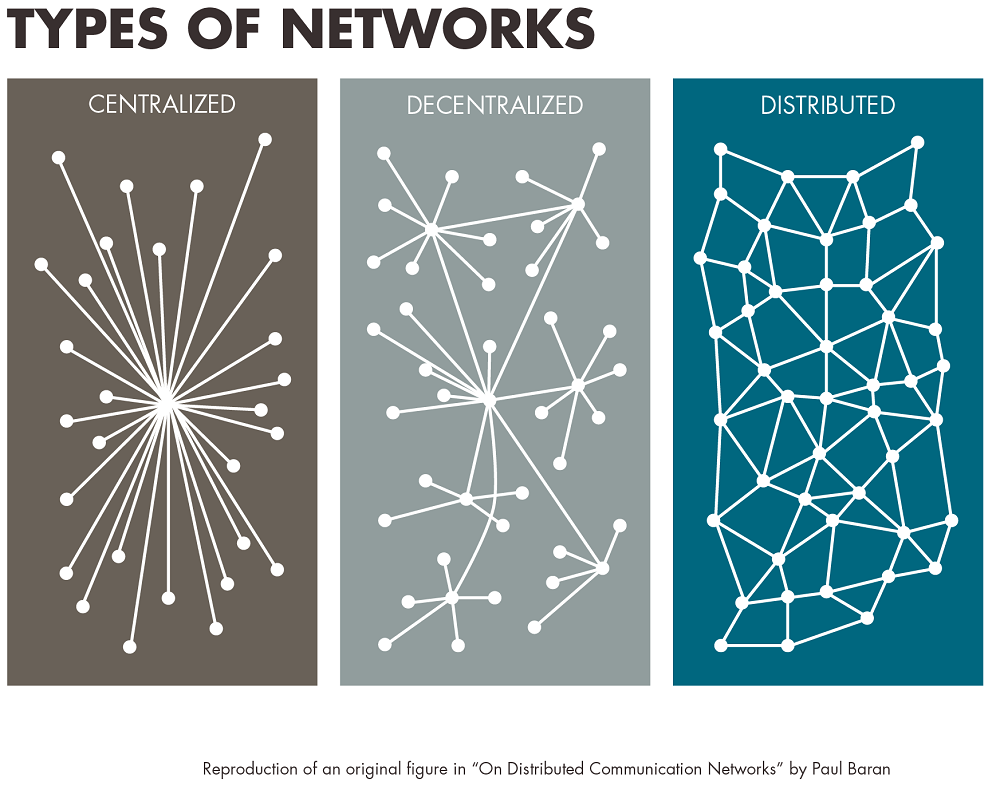 BRIEFS
Commitment to Development Index 2016
January 05, 2017
The Commitment to Development Index ranks 27 of the richest countries on their dedication to policies that benefit poorer nations. Finland takes first in 2016. The UK moves down three places to 9th while the United States moves up one to 20th. Switzerland takes last of 27.