CGD NOTES
Aggregating Demand for Pharmaceuticals is Appealing, but Pooling Is Not a Panacea
May 01, 2019
As low- and middle-income countries shift away from donor support, their challenge will be finding a way to aggregate demand in order to achieve the benefits that the pooled purchasing arrangements of vertical health programs now provide. As a first step in tackling this challenge, much can be learn...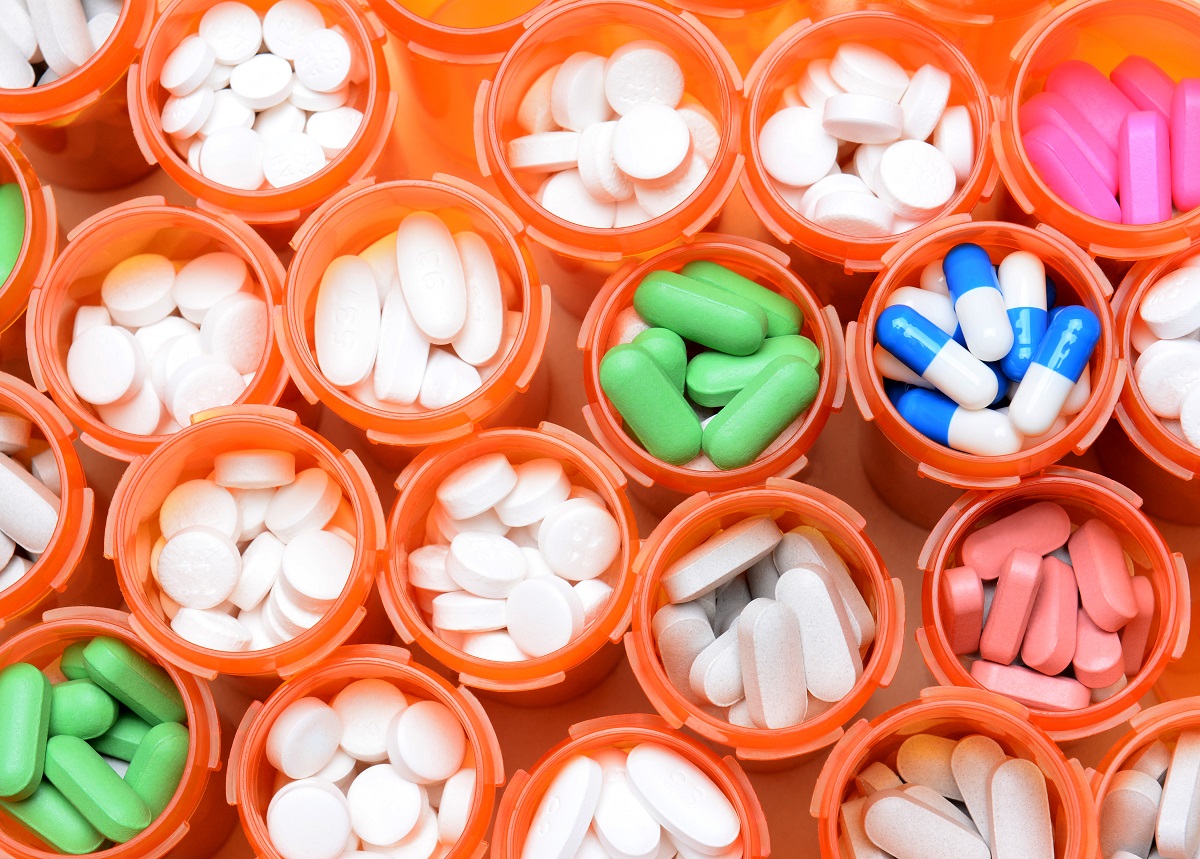 DATA SETS
Cross-Country Data on AIDS Treatment and HIV Prevalence in 2006-07
June 05, 2009
This dataset compiles selected global variables on AIDS and its treatment and prevention. The data are in the format developed by the Stata statistical software corporation and are intended for use with Over and McCarthy's AIDSCost package for the purpose of projecting the future budgetary cost of s...