BRIEFS
Gender Equity in Development Finance Survey
September 10, 2020
By surveying DFIs, we aim to start building a baseline of their gender policies and practices, analyze the data, and make recommendations where stronger policies and practices are needed. The survey's findings give DFIs an important opportunity to learn from one another and work towards standards fo...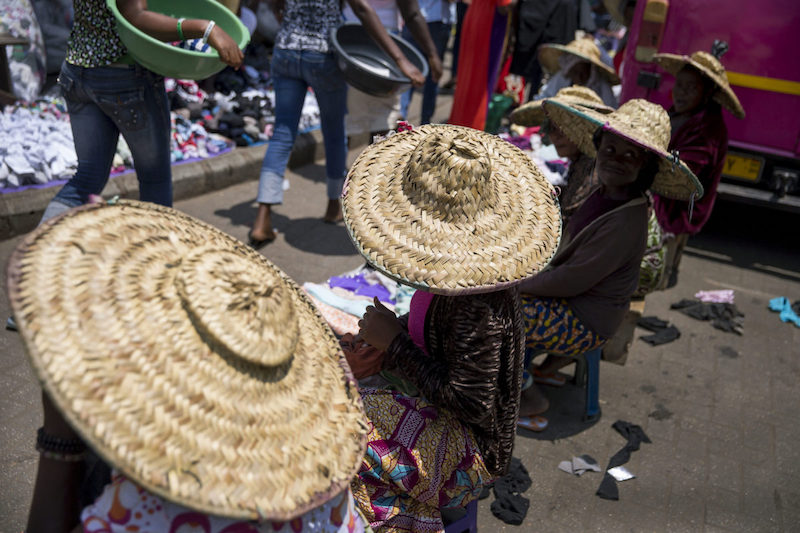 POLICY PAPERS
Trends in Private Capital Flows to Low-Income Countries: Good and Not-So-Good News
July 24, 2019
Interest in mobilizing private finance for SDG investments is surging in a world of stagnating aid, limited fiscal space, and rising LIC debt. But is more reliance on private finance realistic for LICs? This paper explores the performance since the global financial crisis of one source of private fi...