BRIEFS
Mapping China's Participation in Multilateral Development Institutions and Funds
November 18, 2021
China has emerged as a leading participant in multilateral development organizations. In many ways, this is a welcome development. Today's global challenges, including COVID-19 and climate change, require an international response and have prompted renewed calls for increased multilateral engagement...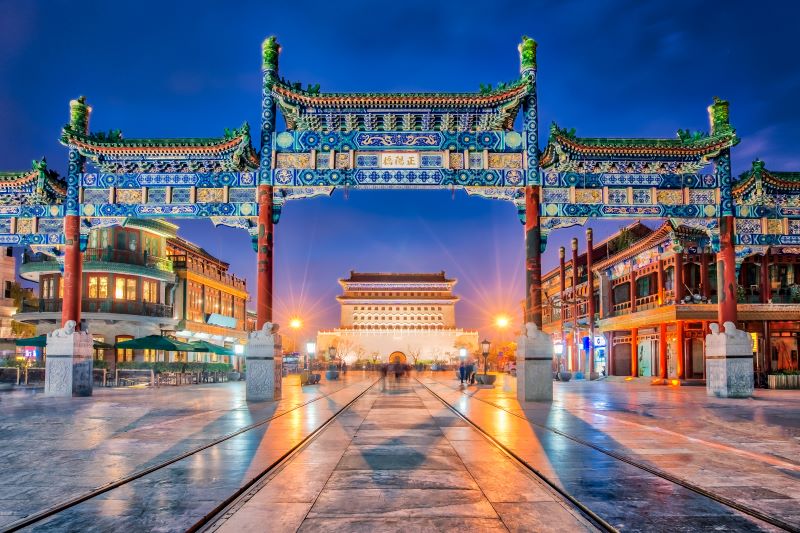 BRIEFS
Grading Power Africa
October 26, 2016
Power Africa has the potential to be transformative for millions of poor people and be the single biggest legacy in Africa for President Barack Obama. Observers now have roughly three years to reflect on the initiative: on what's progressing well, what's not, and where future risks may l...