POLICY PAPERS
Navigating the Straits: Pull Financing for Climate and Development Outcomes
November 10, 2021
An increasing share of official development assistance is being used for climate-related activities. This trend is continuing despite the lack of comprehensive cost-effectiveness evidence to guide spending decisions and continuing concerns that few applications are effective or efficient mechanisms ...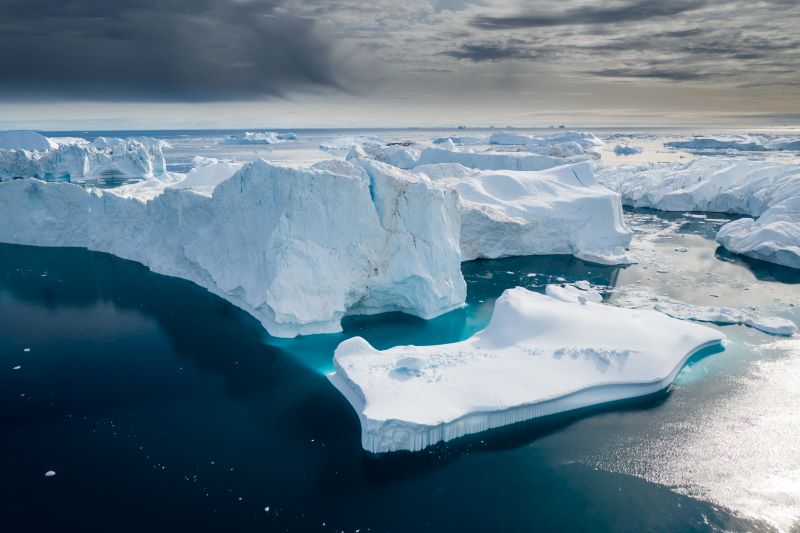 POLICY PAPERS
Some Unpleasant ODA Arithmetic
October 22, 2021
Official development assistance is supposed to be designed to prioritise the economic development and welfare of developing countries. The OECD's Development Assistance Committee is a club of wealthy donor countries which collaborate to set rules and norms to this effect.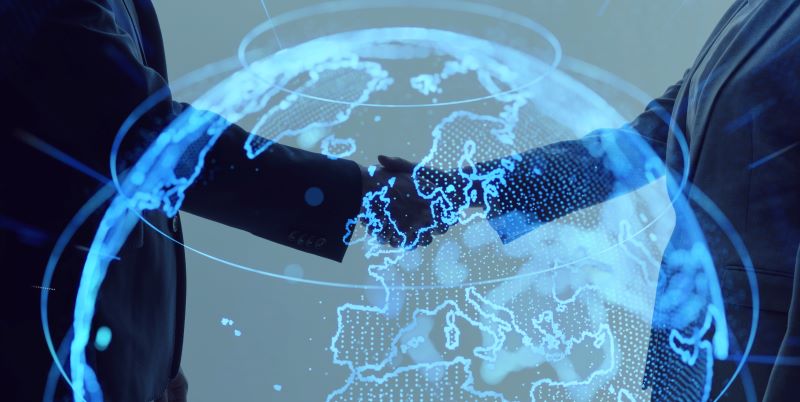 POLICY PAPERS
What is the Role of Aid in Middle-Income Countries?
December 21, 2020
We develop screens and principles designed to maximise the impact of aid, especially in richer recipients. All else equal, a dollar spent in the poorest countries will have a larger impact on well-being than a dollar spent in richer countries, so ODA should be concentrated in those countries.